We have great food, great drinks, and great fun!
We have more games, the best pool players, and the best staff of any sports bar in Federal Way. From Mike, to Scott, to Audrey to Nicki to Rob and all the rest, we will do our best to make you feel right at home.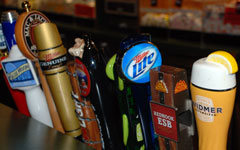 More games means more winners EVERY DAY!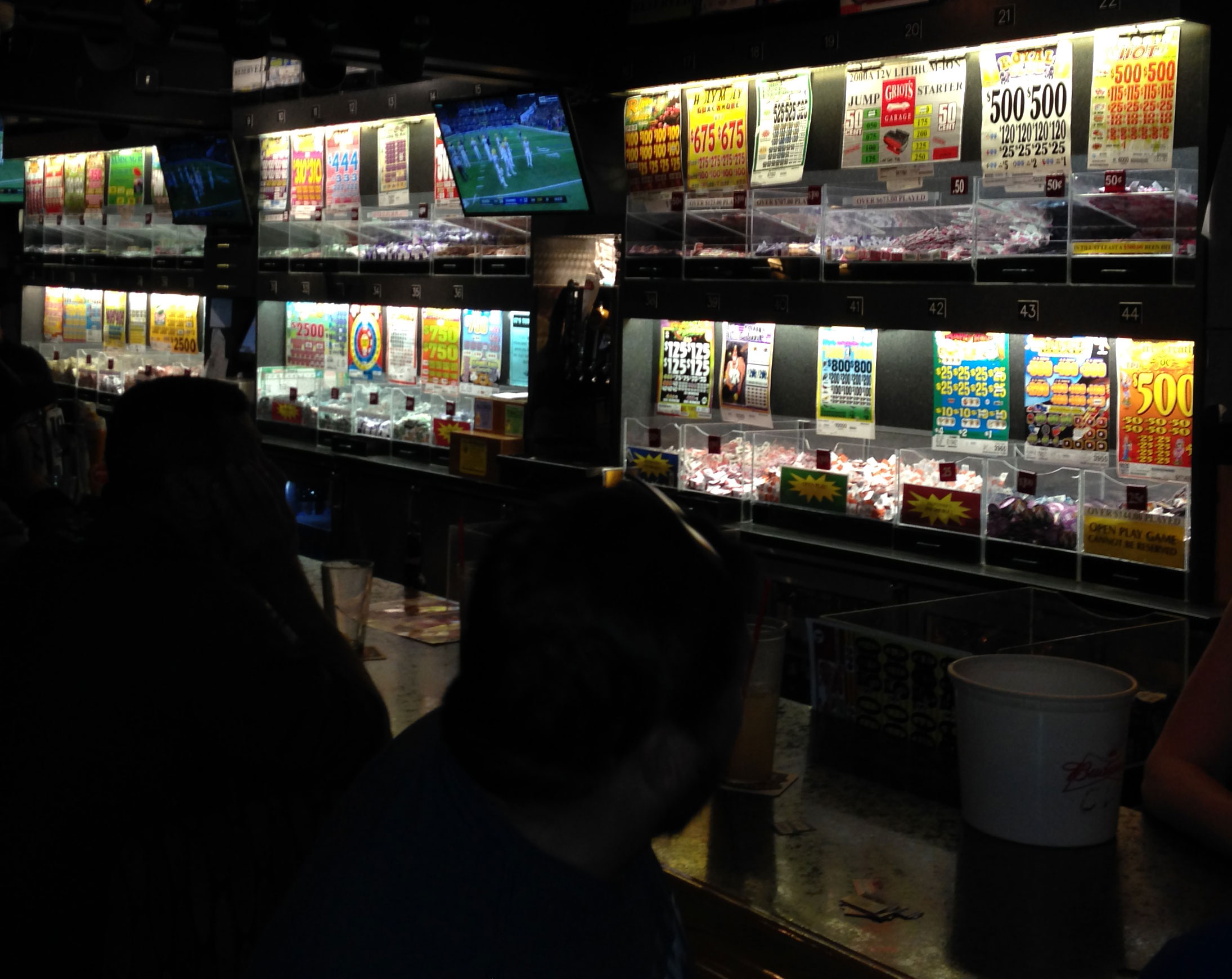 Cowboys still waiting for Romo test results
Tue, 28 Oct 2014 14:02:34 PDT
Dallas Cowboys quarterback Tony Romo underwent tests Tuesday morning for a more complete look at the bruised back he suffered in the third quarter of Monday's 20-17 overtime loss to the Washington Redskins.


Cubs hire Maddon as manager, fire Renteria
Fri, 31 Oct 2014 14:34:13 PDT
The Chicago Cubs will announce the hiring former Tampa Bay Rays skipper Joe Maddon as the 54th manager in franchise history on Monday, the team announced in a release Friday.


Cowboys bicker after Randle booking video
Fri, 31 Oct 2014 14:19:14 PDT
Dallas Cowboys wide receiver Dez Bryant and running back Joseph Randle got into an argument as the media was entering the practice field on Friday.


courtesy: ESPN.com