We have great food, great drinks, and great fun!
We have more games, the best pool players, and the best staff of any sports bar in Federal Way. From Mike, to Scott, to Audrey to Nicki to Rob and all the rest, we will do our best to make you feel right at home.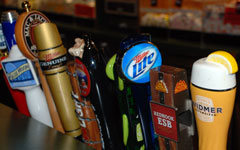 More games means more winners EVERY DAY!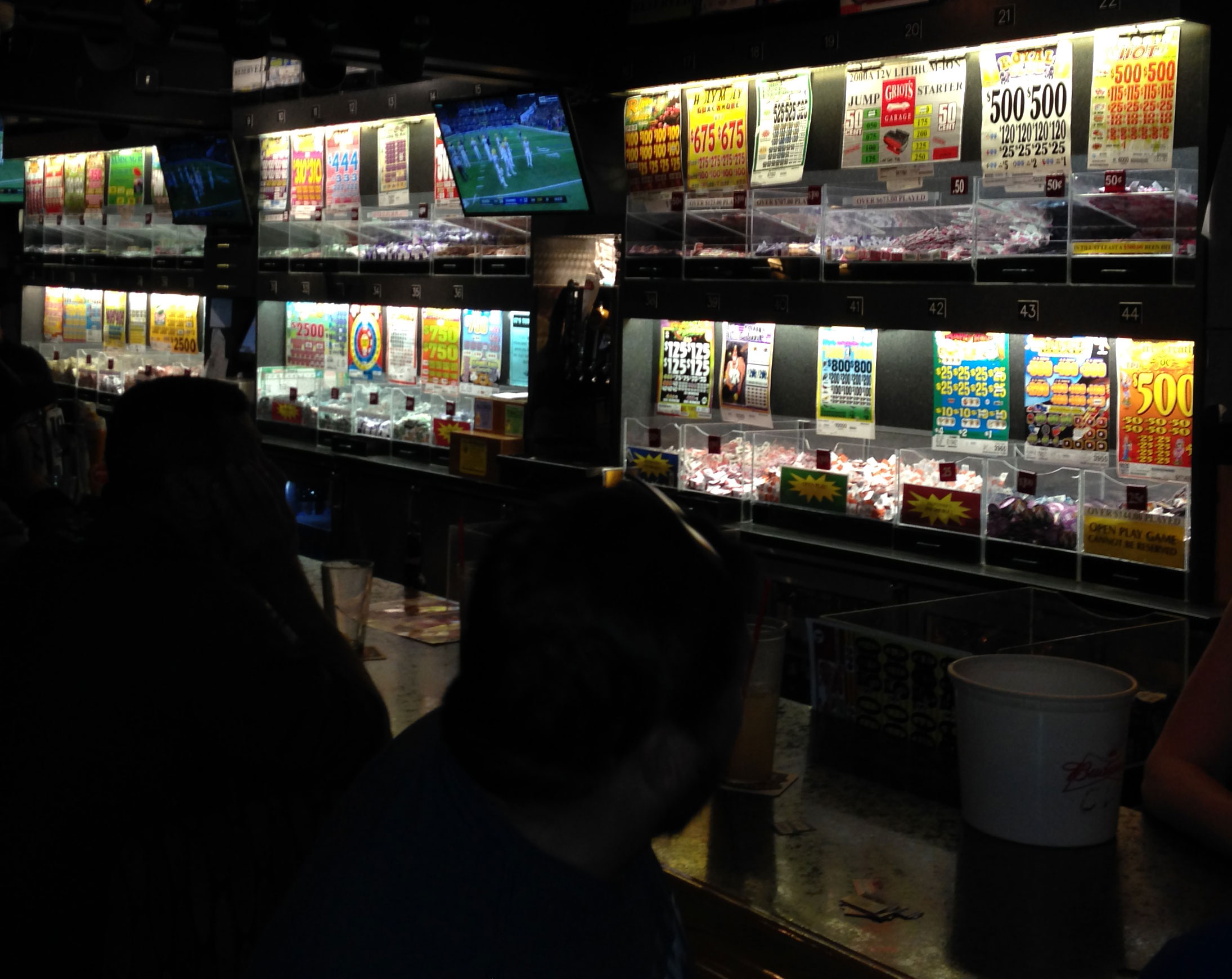 Cards QB Rosen says toe 'fine,' awaits evaluation
Fri, 19 Oct 2018 00:20:21 EST
Cardinals coach Steve Wilks acknowledged that rookie quarterback Josh Rosen probably shouldn't have been in the game late in the fourth quarter of Thursday's blowout loss to the Broncos, when he suffered a left toe injury.


courtesy: ESPN.com