We have great food, great drinks, and great fun!
We have more games, the best pool players, and the best staff of any sports bar in Federal Way. From Mike, to Scott, to Audrey to Nicki to Rob and all the rest, we will do our best to make you feel right at home.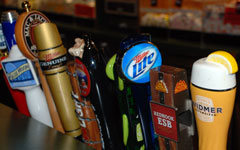 More games means more winners EVERY DAY!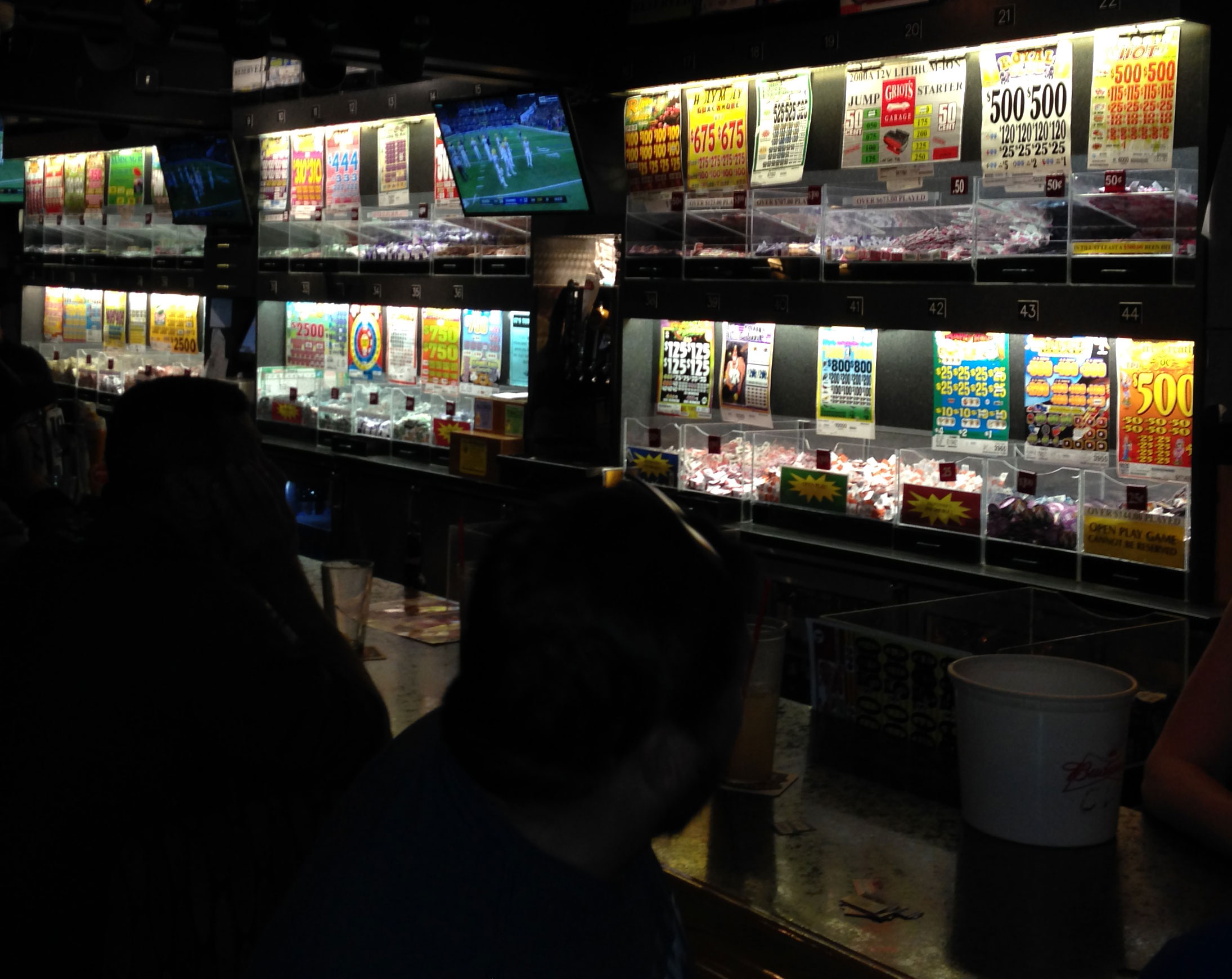 Yankees' Pineda banned 10 games by MLB
Thu, 24 Apr 2014 12:33:46 PDT
New York Yankees pitcher Michael Pineda has been suspended 10 games by Major League Baseball "for possessing a foreign substance on his person" in Wednesday night's game against the Boston Red Sox.


Sosa to 'clear it up,' sad to miss Cubs party
Thu, 24 Apr 2014 12:47:00 PDT
The Chicago Cubs feel like Sammy Sosa owes them an apology, and the former slugger told ESPNDeportes.com on Thursday that he's willing to sit down with the club to make amends.


courtesy: ESPN.com