We have great food, great drinks, and great fun!
We have more games, the best pool players, and the best staff of any sports bar in Federal Way. From Mike, to Scott, to Audrey to Nicki to Rob and all the rest, we will do our best to make you feel right at home.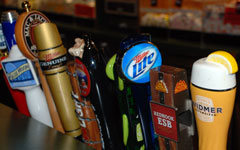 More games means more winners EVERY DAY!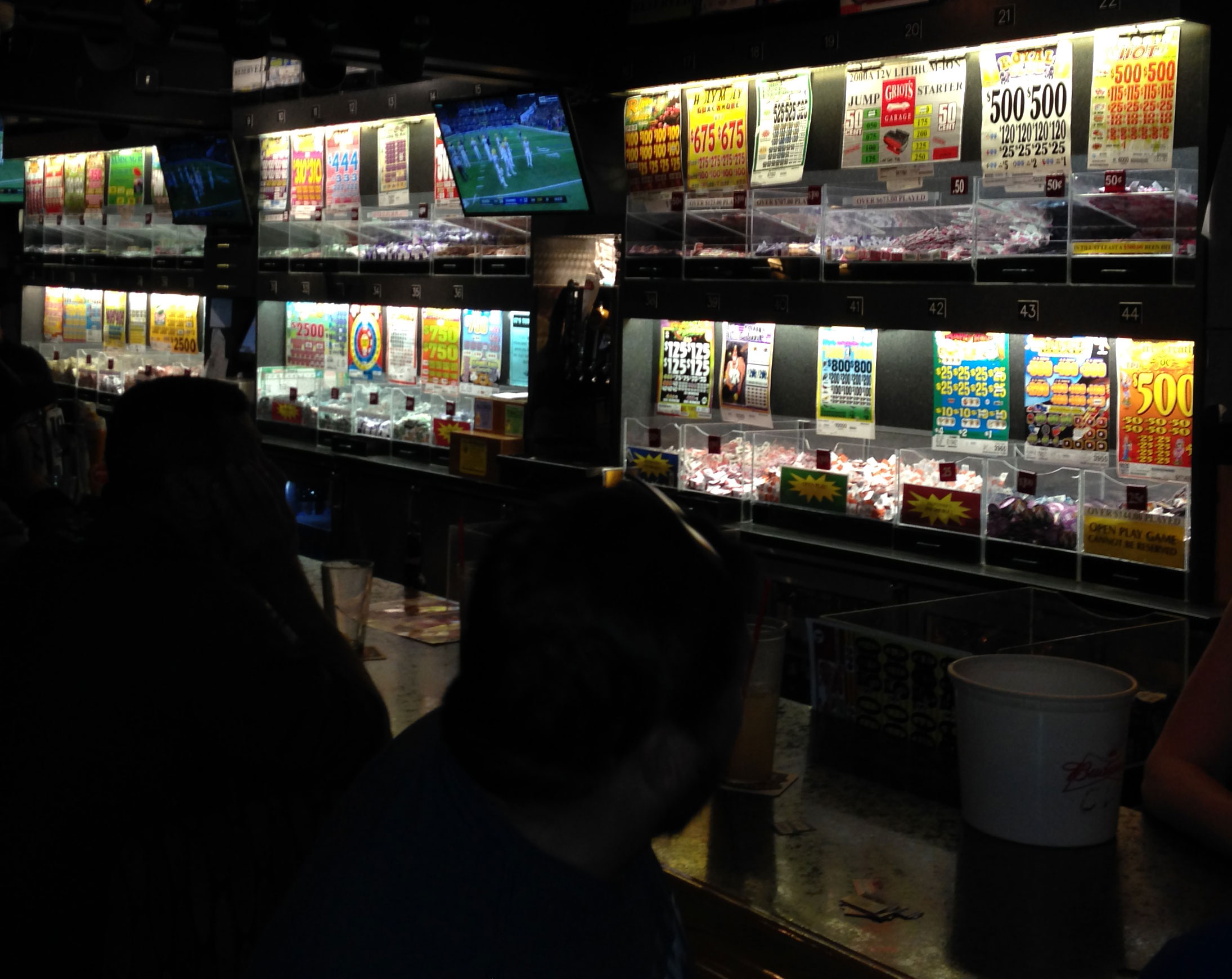 Winston ban now for entire game, FSU says
Sat, 20 Sep 2014 17:35:02 PDT
Florida State has suspended quarterback Jameis Winston for the entire game Saturday night against No. 22 Clemson, the school announced late Friday.


Sources: Peterson still in denial about future
Sun, 21 Sep 2014 08:47:53 PDT
Adrian Peterson still has not come to grips with the prospect that his 2014 season has all but officially ended and that his future in the NFL is uncertain, multiple sources have told ESPN.


East Carolina, Mississippi St. break into AP poll
Sun, 21 Sep 2014 11:30:34 PDT
East Carolina is ranked in The Associated Press college football poll for the first time since 2008 and Mississippi State moved into the Top 25 for the first time in two seasons after breaking a long losing streak against LSU.


courtesy: ESPN.com