We have great food, great drinks, and great fun!
We have more games, the best pool players, and the best staff of any sports bar in Federal Way. From Mike, to Scott, to Audrey to Nicki to Rob and all the rest, we will do our best to make you feel right at home.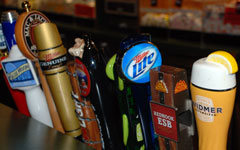 More games means more winners EVERY DAY!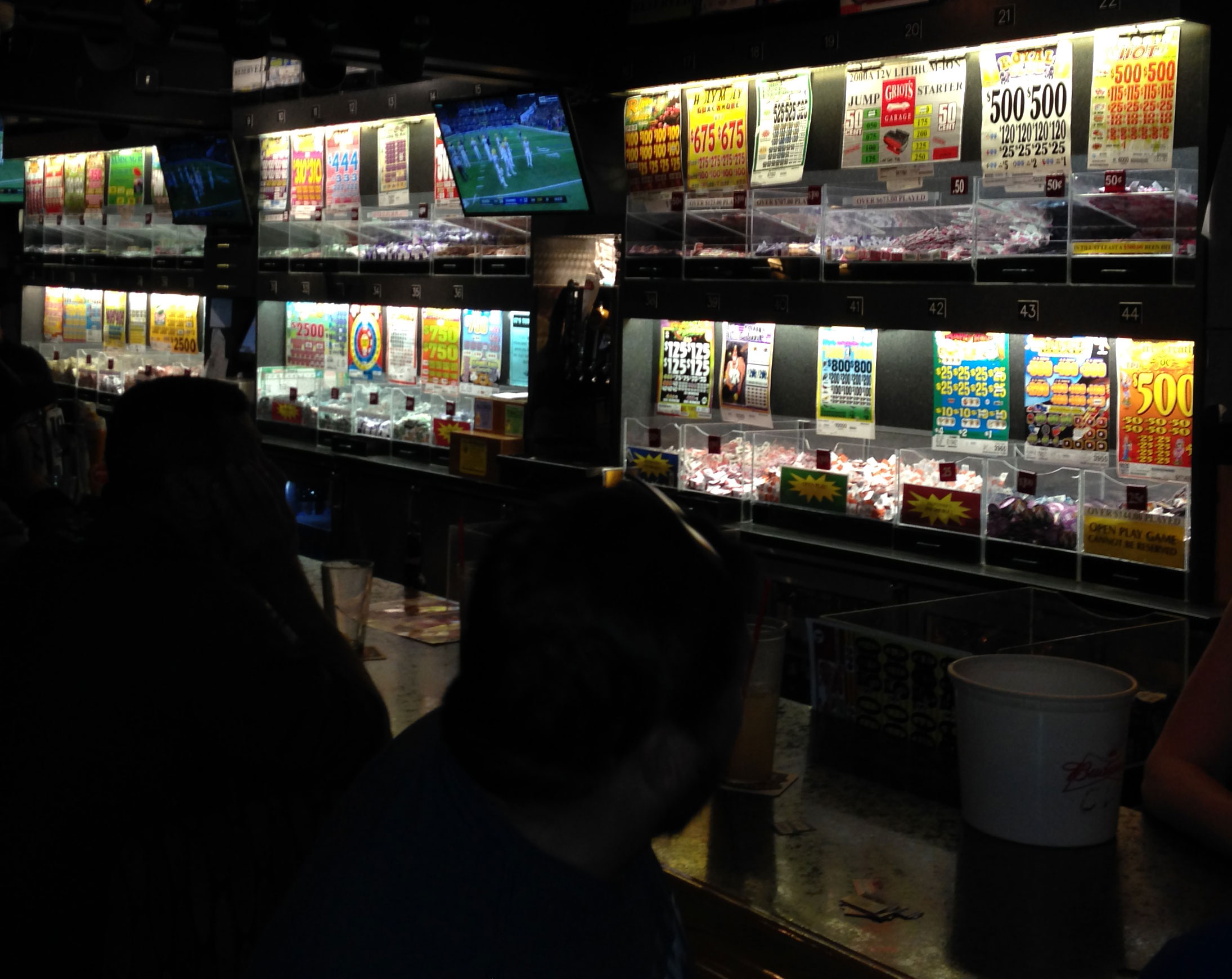 Spurs breeze past Heat with Duncan in form
Fri, 7 Mar 2014 08:16:55 PST
Tim Duncan had 23 points and 11 rebounds, and the San Antonio Spurs never trailed against the Miami Heat, weathering a sluggish third quarter for a 111-87 victory Thursday.


Sources: Lakers not ready to fire D'Antoni
Sat, 8 Mar 2014 07:59:00 PST
After a series of discussions following a stretch of historically bad losses this week, the Los Angeles Lakers do not believe that an in-season coaching change will help the team and remain inclined to support Mike D'Antoni over the final 19 games of the


Reports: Saints to release Sproles if no trade
Fri, 7 Mar 2014 18:45:30 PST
The New Orleans Saints will continue their roster overhaul by releasing running back Darren Sproles if they aren't able to trade him, according to reports.


Source: Jackson 'ready to go back to work'
Sat, 8 Mar 2014 07:39:09 PST
After having several surgeries the past few years, Phil Jackson is "ready to go back to work," a source with knowledge of his thinking told ESPN.com's Ramona Shelburne.


courtesy: ESPN.com