We have great food, great drinks, and great fun!
We have more games, the best pool players, and the best staff of any sports bar in Federal Way. From Mike, to Scott, to Audrey to Nicki to Rob and all the rest, we will do our best to make you feel right at home.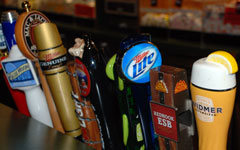 More games means more winners EVERY DAY!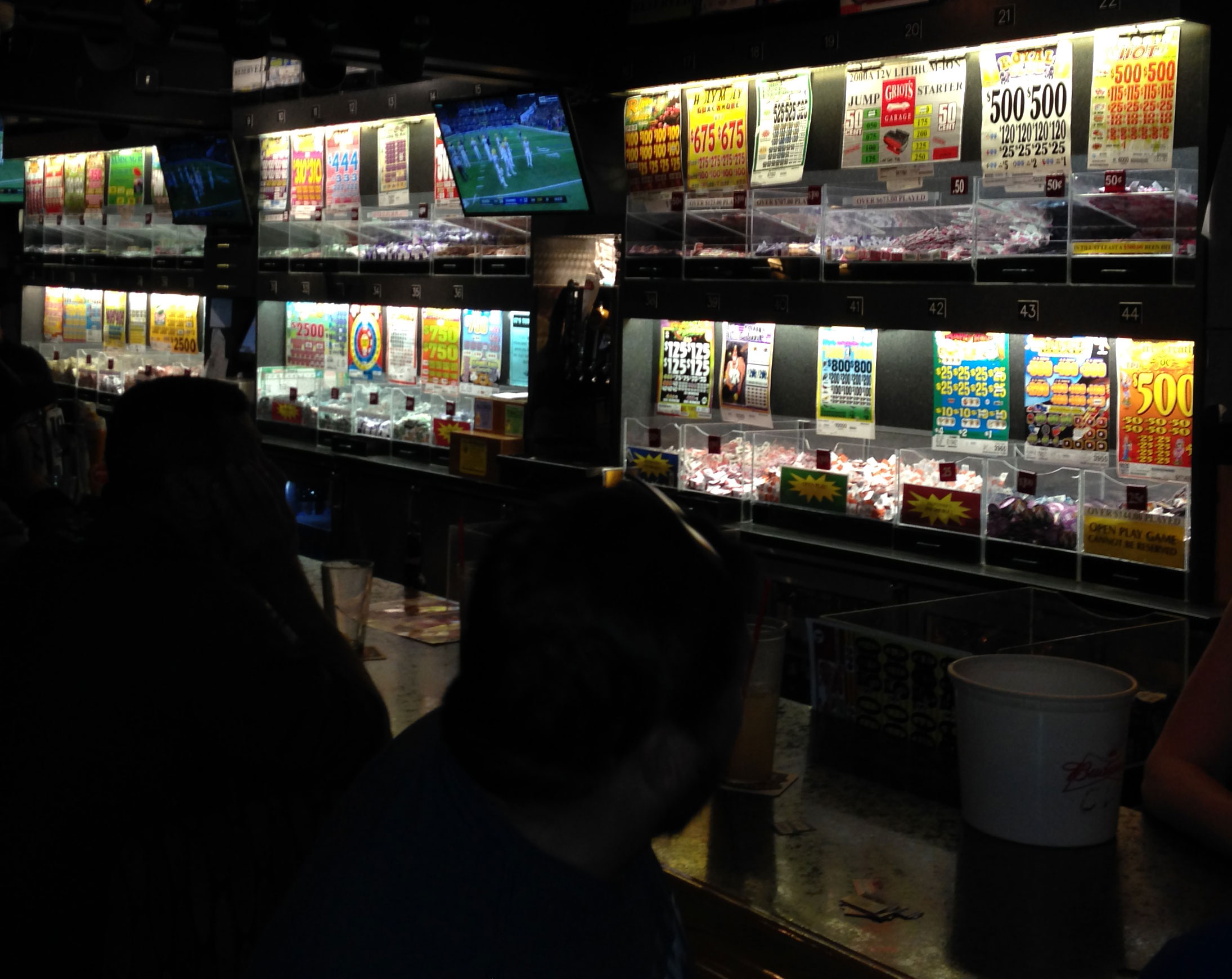 Dream and disaster playoff scenarios for each Power 5 league
Mon, 20 Nov 2017 15:58:13 EST
The CFP committee should have an easy task Tuesday (7 p.m. ET on ESPN and the ESPN App), but what if Alabama doesn't play for the SEC title? Or a three-loss Ohio State wins the Big Ten? Some scenarios are great for each league. Others could be disastrous.


Ex-Braves GM banned; team loses prospects
Tue, 21 Nov 2017 16:31:30 EST
Former Braves general manager John Coppolella was placed on MLB's permanently ineligible list, and the team lost one of its top prospects after committing serious rules violations in the international signing market.


Raiders fire DC Norton Jr. after loss to Patriots
Tue, 21 Nov 2017 17:08:20 EST
The Oakland Raiders have relieved Ken Norton Jr. of his defensive coordinator duties. The Raiders rank in the bottom third of most defensive categories this season, and do not have an interception in their first 10 games.


Elway on calling Broncos 'soft': I'm 'at front'
Tue, 21 Nov 2017 17:17:16 EST
John Elway clarified his comments about the Broncos getting "soft," saying Tuesday in a radio interview that he was referring to the entire organization and that he would "put myself at the front."


courtesy: ESPN.com