We have great food, great drinks, and great fun!
We have more games, the best pool players, and the best staff of any sports bar in Federal Way. From Mike, to Scott, to Audrey to Nicki to Rob and all the rest, we will do our best to make you feel right at home.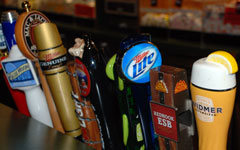 More games means more winners EVERY DAY!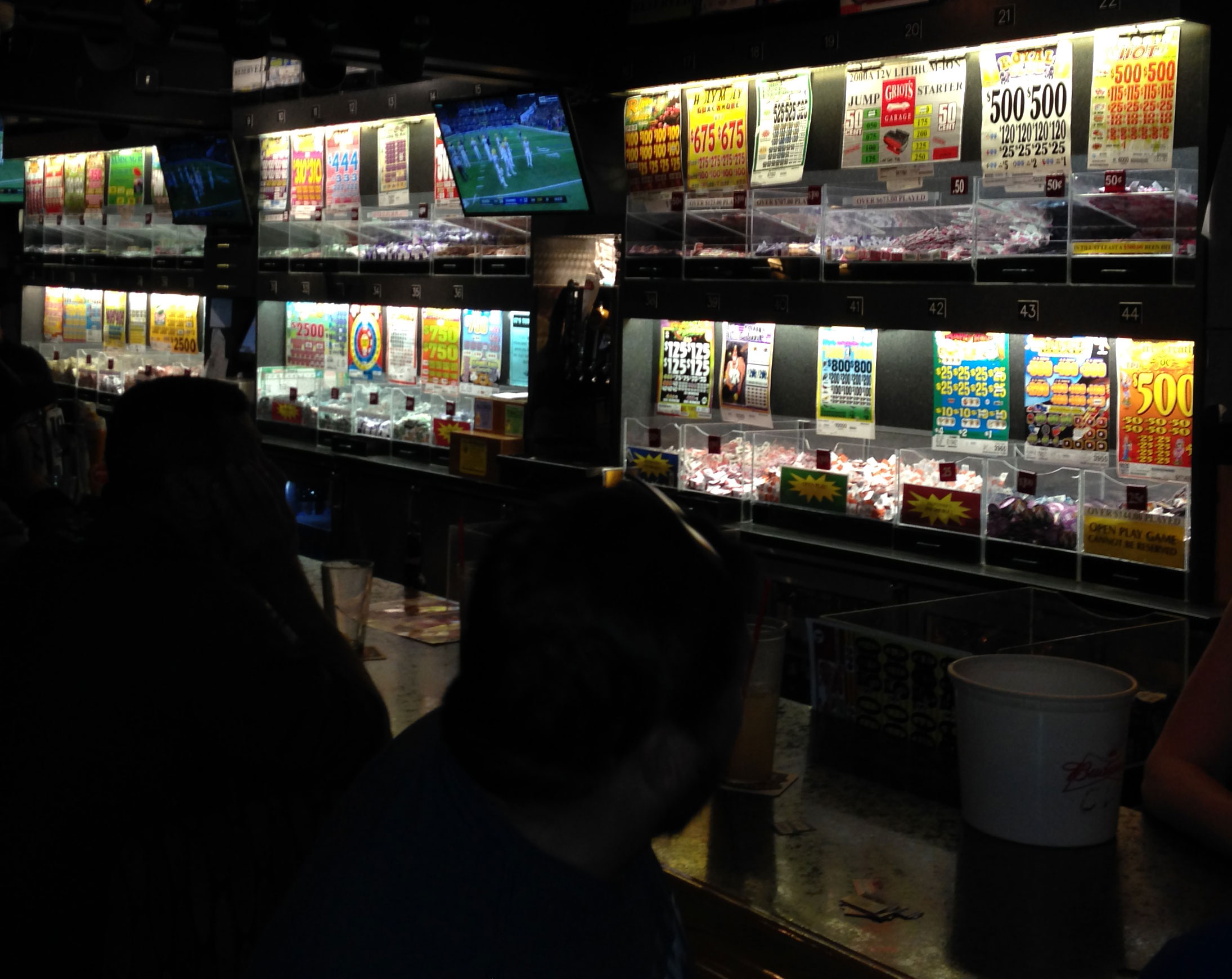 Kobe critical of himself after loss to Raptors
Mon, 9 Dec 2013 00:55:59 PST
Los Angeles Lakers guard Kobe Bryant said he was "pleased" with how his body was able to move Sunday, playing in his first NBA game in nearly eight months since tearing the Achilles in his left leg, but the warm and fuzzy feelings ended there.


Broncos' Prater sets record with 64-yard FG
Sun, 8 Dec 2013 21:29:39 PST
Denver Broncos kicker Matt Prater set a new NFL record Sunday when he hit a 64-yard field goal to close out the first half. Prater's kick broke the NFL record of 63 yards, held by Tom Dempsey (1970), former Broncos kicker Jason Elam (1998), Sebastian Jani


courtesy: ESPN.com