We have great food, great drinks, and great fun!
We have more games, the best pool players, and the best staff of any sports bar in Federal Way. From Mike, to Scott, to Audrey to Nicki to Rob and all the rest, we will do our best to make you feel right at home.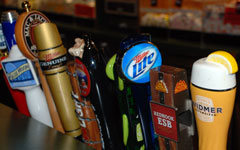 More games means more winners EVERY DAY!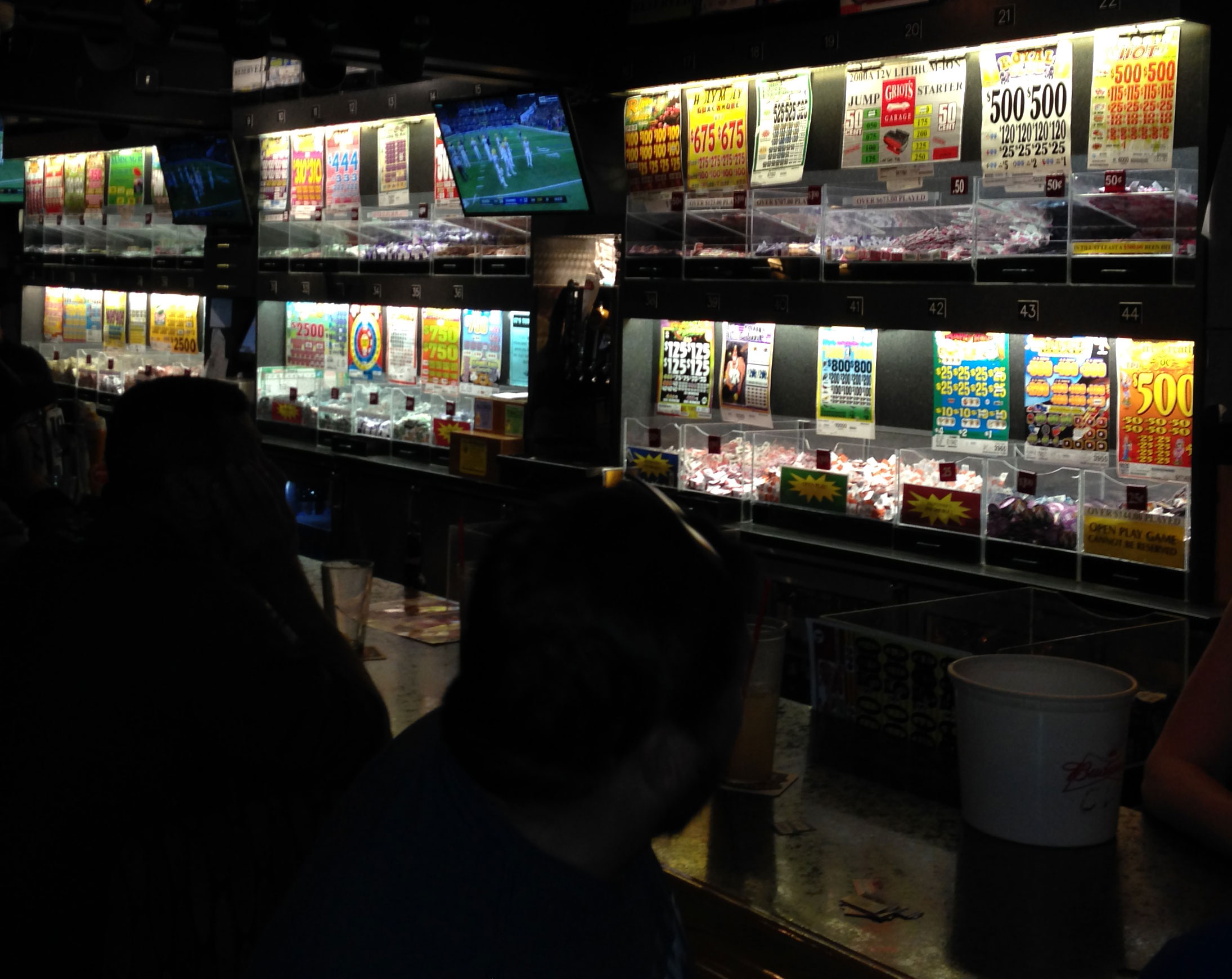 Don't be fooled, we've seen all this before
Wed, 21 Mar 2018 08:35:55 EST
A revolution is not happening in college basketball. We've had crazier tournaments. What's not so crazy? The Bilastrator's order of the 16 remaining teams.


LeBron calls NBA playoff play-in idea 'wack'
Wed, 21 Mar 2018 13:25:02 EST
Cavaliers forward LeBron James is adamantly against the idea of an NBA play-in-tournament with one-and-done consequences, calling the proposal 'wack."


Ginobili on Leonard: 'He is not coming back'
Wed, 21 Mar 2018 14:24:38 EST
Spurs guard Manu Ginobili says the team was fooled by the media thinking injured forward Kawhi Leonard would return this season and the team has "to fight without him."


courtesy: ESPN.com