We have great food, great drinks, and great fun!
We have more games, the best pool players, and the best staff of any sports bar in Federal Way. From Mike, to Scott, to Audrey to Nicki to Rob and all the rest, we will do our best to make you feel right at home.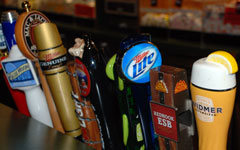 More games means more winners EVERY DAY!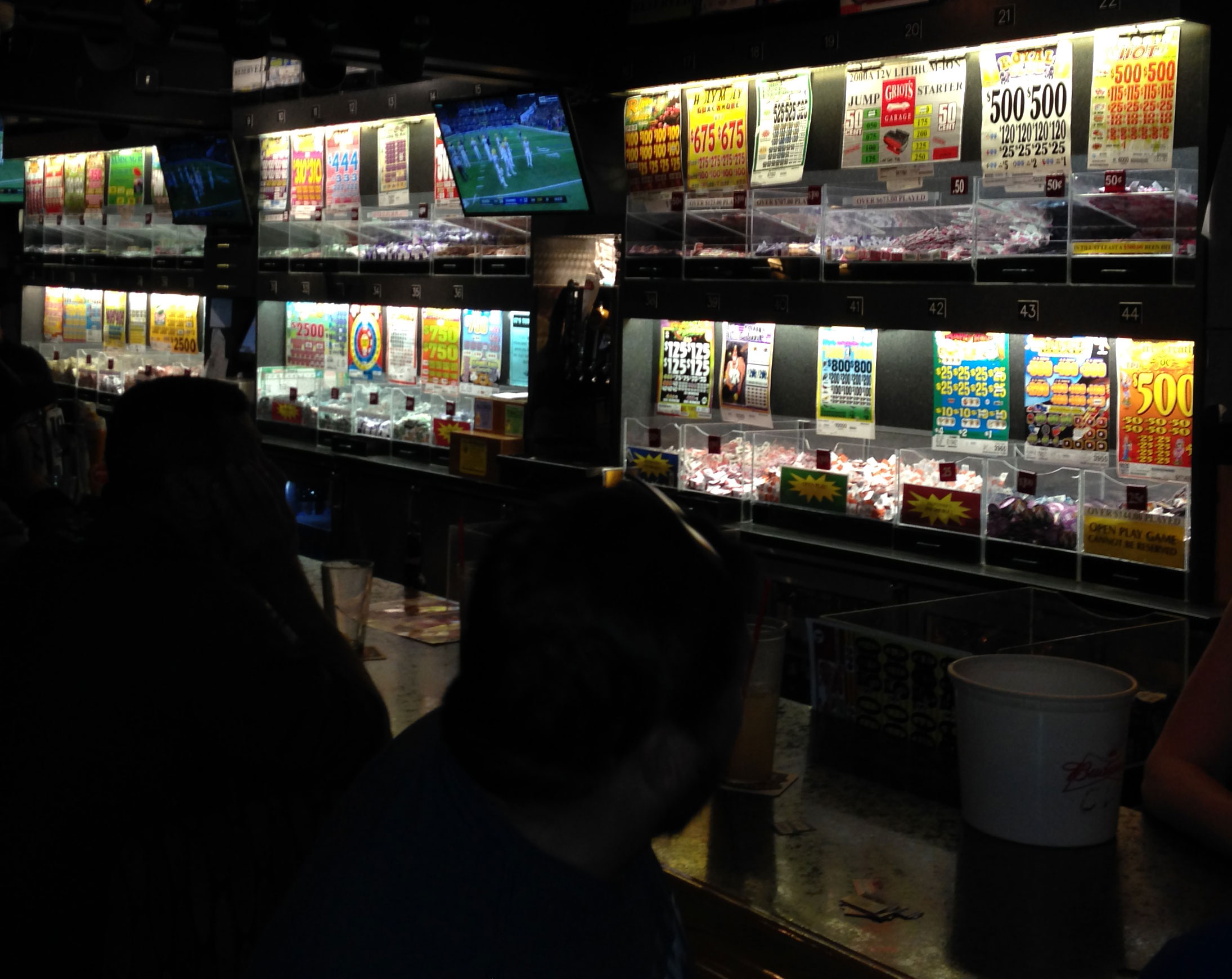 NFL: Lifetime ban possible for domestic abuse
Fri, 29 Aug 2014 10:59:06 PDT
The NFL is immediately implementing a sweeping domestic violence initiative that calls for a six-game suspension for a first offense and a lifetime ban from the league for a second offense.


NFL bans Irsay six games, fines him $500K
Tue, 2 Sep 2014 11:36:45 PDT
The NFL on Tuesday suspended Jim Irsay for six games and fined him $500,000 after the Indianapolis Colts owner pleaded guilty to one misdemeanor count of operating a vehicle while intoxicated.


Aggies, Dawgs vault into top 10 of AP poll
Tue, 2 Sep 2014 11:44:50 PDT
The Texas A&M Aggies, buoyed by their victory over South Carolina, moved up 13 spots to No. 8 in the AP Top 25 after the opening weekend of college football.


Harbaugh: 'No tolerance' for domestic abuse
Tue, 2 Sep 2014 10:34:52 PDT
49ers coach Jim Harbaugh addressed the Ray McDonald arrest Tuesday on his weekly radio appearance on KNBR, making it clear he won't tolerate domestic abuse but that he also believes in due process.


courtesy: ESPN.com