We have great food, great drinks, and great fun!
We have more games, the best pool players, and the best staff of any sports bar in Federal Way. From Mike, to Scott, to Audrey to Nicki to Rob and all the rest, we will do our best to make you feel right at home.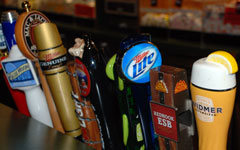 More games means more winners EVERY DAY!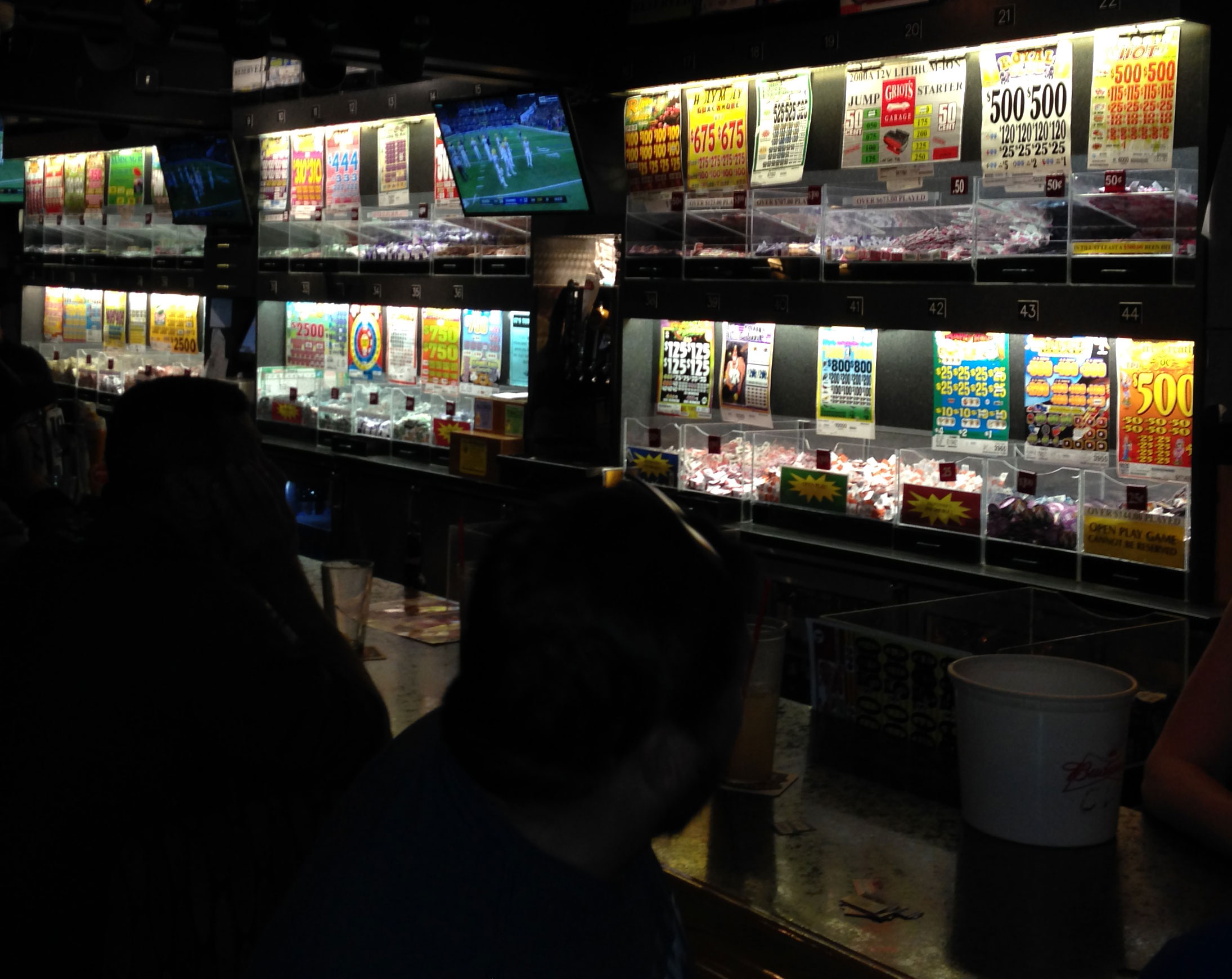 Ishikawa walk-off HR sends Giants to Series
Fri, 17 Oct 2014 06:47:52 PDT
Travis Ishikawa hit a three-run homer in the bottom of the ninth inning, sending the San Francisco Giants to the World Series with a 6-3 win over the St. Louis Cardinals on Thursday night.


Durant won't rush back, says injury 'win-win'
Tue, 21 Oct 2014 11:00:09 PDT
The door swung open and Kevin Durant rolled in -- literally, on a scooter -- to speak with the media for the first time since undergoing surgery to repair a Jones fracture in his right foot.


Report: Pats lose DE Jones 1 month for hip
Tue, 21 Oct 2014 18:42:43 PDT
New England Patriots defensive end Chandler Jones will be out for one month after suffering a hip injury, according to a Boston Globe report.


courtesy: ESPN.com