We have great food, great drinks, and great fun!
We have more games, the best pool players, and the best staff of any sports bar in Federal Way. From Mike, to Scott, to Audrey to Nicki to Rob and all the rest, we will do our best to make you feel right at home.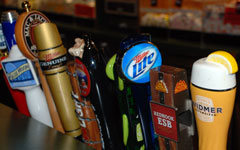 More games means more winners EVERY DAY!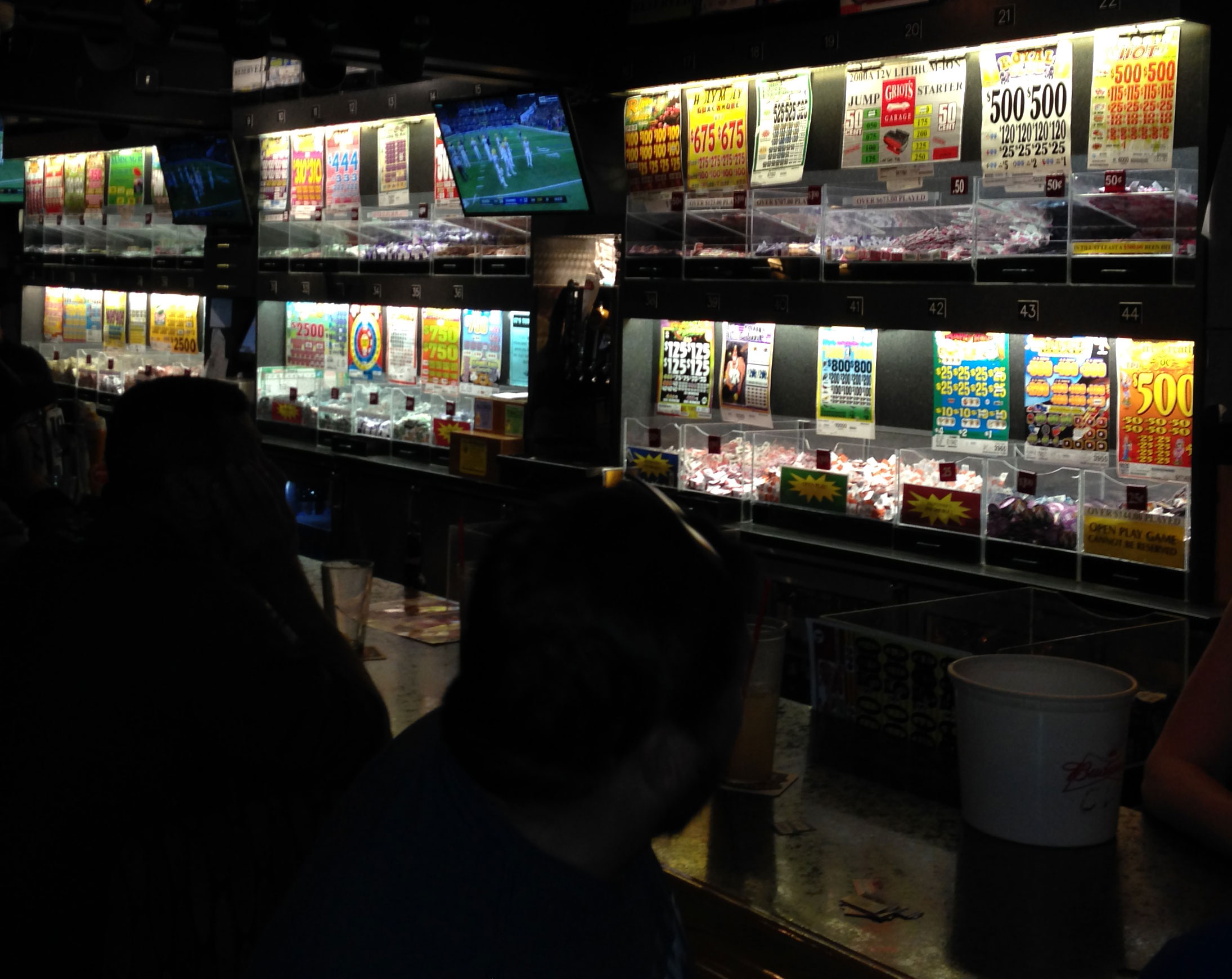 Heat's Bosh out for season with blood clots
Sun, 22 Feb 2015 09:44:43 PST
Miami Heat forward Chris Bosh will miss at least the remainder of the season after developing blood clots on one of his lungs, the team announced Saturday.


Report: Hamilton had drug, alcohol relapse
Thu, 26 Feb 2015 16:19:00 PST
Los Angeles Angels outfielder Josh Hamilton reportedly suffered a drug relapse involving the use of cocaine and alcohol in the offseason.


Pacquiao arriving early to train for Mayweather
Thu, 26 Feb 2015 15:40:51 PST
Manny Pacquiao is already doing some light training in the Philippines in preparation for his mega pay-per-view showdown with fellow welterweight champion Floyd Mayweather Jr. on May 2 at the MGM Grand in Las Vegas.


Former Packer got death threats after fumble
Thu, 26 Feb 2015 14:07:46 PST
Former Green Bay Packers tight end Brandon Bostick said he received death threats after he botched the onside kick recovery in the NFC Championship Game and that a former NFL player who went through something similar has helped him deal with it.


courtesy: ESPN.com