We have great food, great drinks, and great fun!
We have more games, the best pool players, and the best staff of any sports bar in Federal Way. From Mike, to Scott, to Audrey to Nicki to Rob and all the rest, we will do our best to make you feel right at home.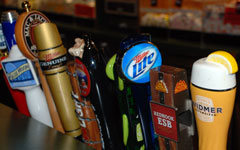 More games means more winners EVERY DAY!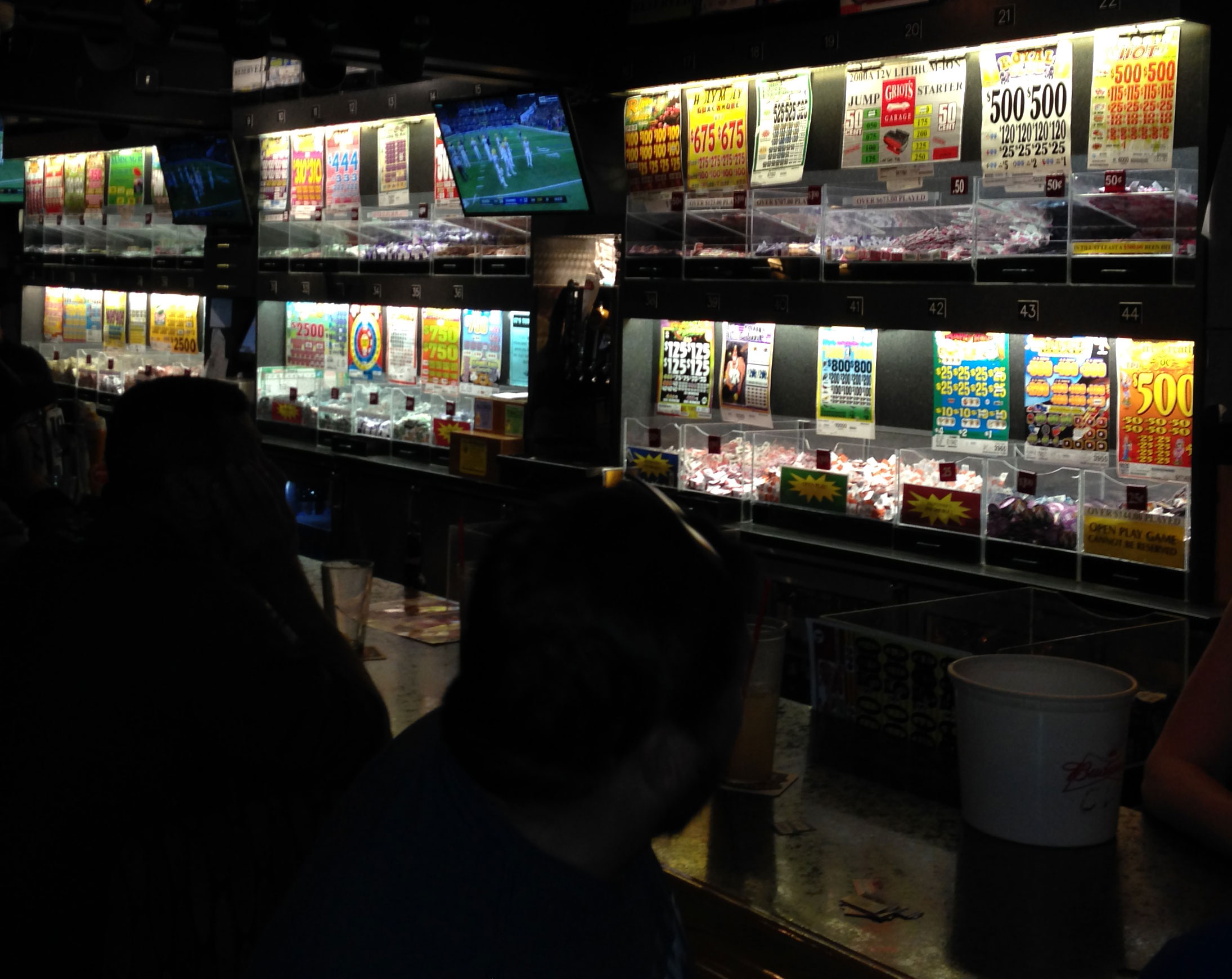 Warriors list Iguodala as doubtful for Game 4
Mon, 21 May 2018 16:32:36 EST
Warriors swingman Andre Iguodala banged knees with the Rockets' James Harden in Game 3, and Iguodala's knee worsened overnight. He did not practice Monday and is listed as doubtful for Game 4.


Incognito, cut by Bills, now free to resume career
Mon, 21 May 2018 17:09:27 EST
Retired guard Richie Incognito has been released from the reserve/retired list by the Buffalo Bills, immediately making him a free agent available to sign with any team.


Soto, 19, starts for Nats, homers in 1st at-bat
Mon, 21 May 2018 21:03:06 EST
Nationals phenom Juan Soto got his first start Monday and homered in his first at-bat. At 19 years, 208 days old, he's the youngest major leaguer to hit a home run in more than 15 years.


courtesy: ESPN.com