We have great food, great drinks, and great fun!
We have more games, the best pool players, and the best staff of any sports bar in Federal Way. From Mike, to Scott, to Audrey to Nicki to Rob and all the rest, we will do our best to make you feel right at home.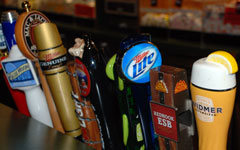 More games means more winners EVERY DAY!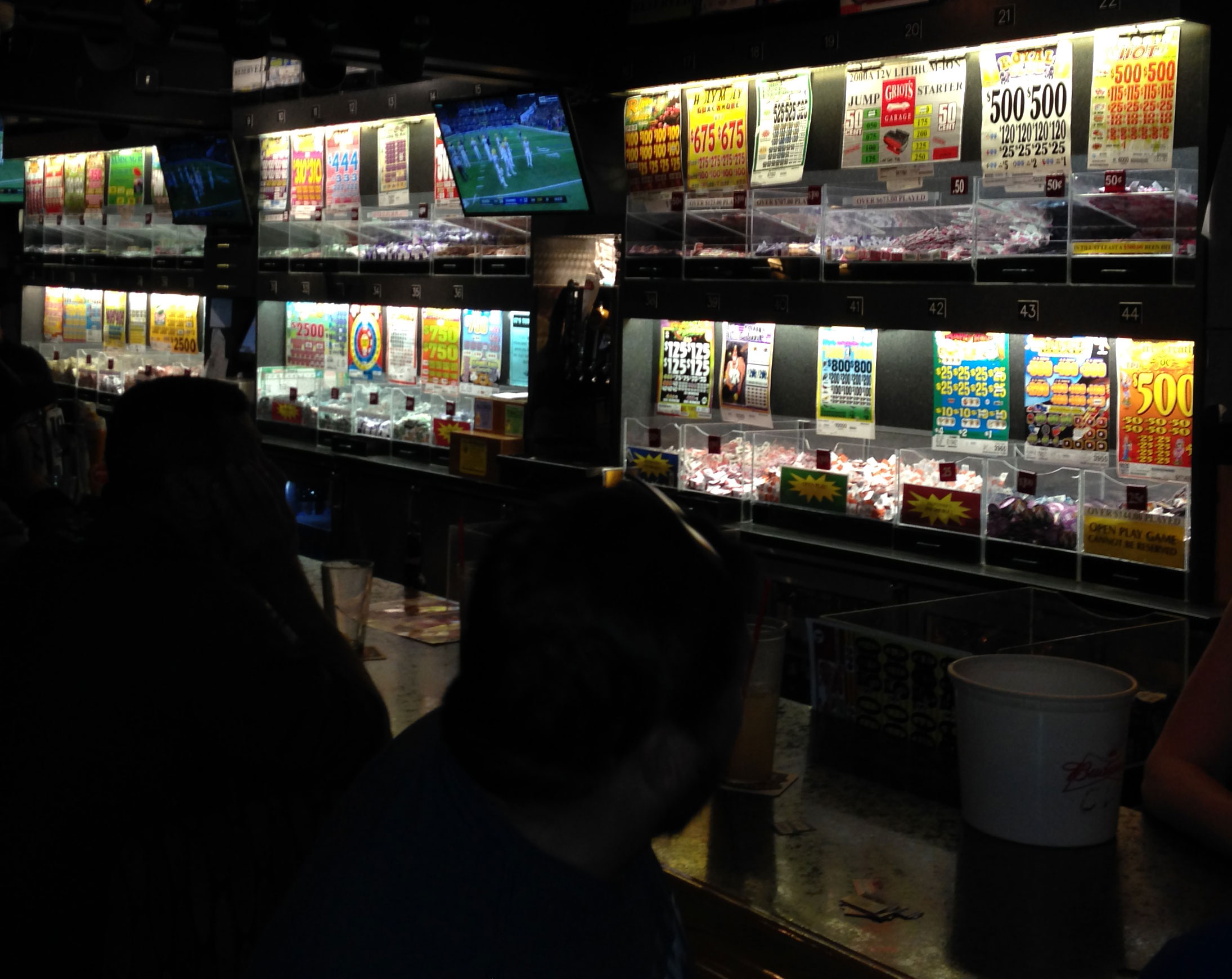 Winston defined 'consent', transcript shows
Mon, 22 Dec 2014 18:26:07 PST
According to a transcript obtained Monday by ESPN, Jameis Winston did answer questions from the retired judge overseeing the Florida State quarterback's student code of conduct hearing for an alleged sexual assault in 2012.


Memphis clips BYU in 2OT win capped by brawl
Mon, 22 Dec 2014 17:30:51 PST
Paxton Lynch accounted for seven touchdowns including a scoring pass to Roderick Proctor in the second overtime, Jake Elliott made a 55-yard field goal to force that extra session and Memphis topped BYU 55-48 in the inaugural Miami Beach Bowl on Monday.


Lions' Raiola suspended 1 game for stomp
Mon, 22 Dec 2014 15:10:10 PST
he NFL has suspended Detroit Lions center Dominic Raiola for one game without pay for violating the league's safety-related rules, meaning he will miss the Lions' NFC North title game against Green Bay on Sunday.


courtesy: ESPN.com