We have great food, great drinks, and great fun!
We have more games, the best pool players, and the best staff of any sports bar in Federal Way. From Mike, to Scott, to Audrey to Nicki to Rob and all the rest, we will do our best to make you feel right at home.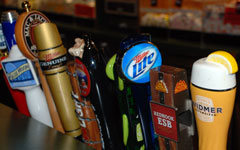 More games means more winners EVERY DAY!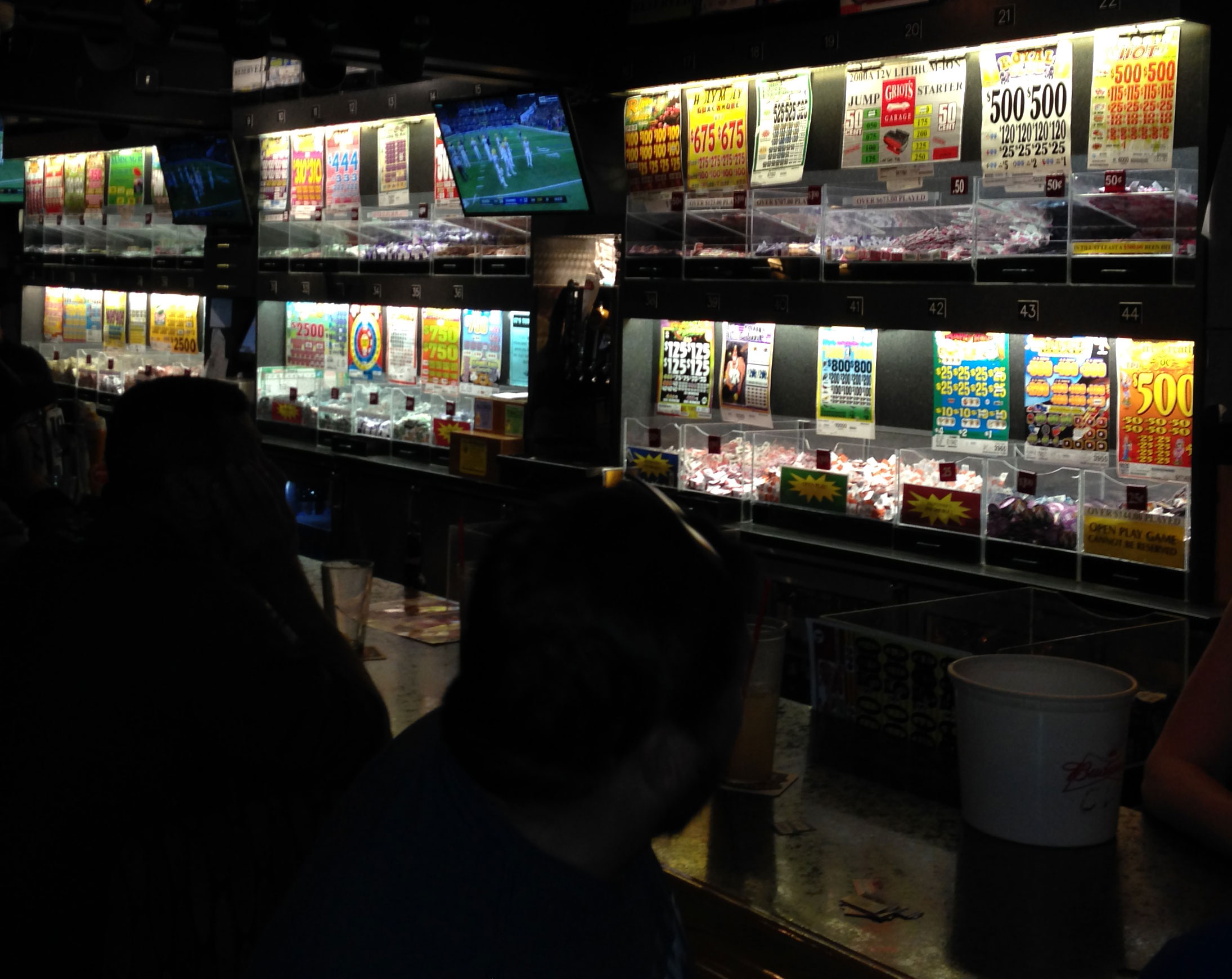 Sixers promote Brand to GM role, sources say
Tue, 18 Sep 2018 18:47:49 EST
The Philadelphia 76ers have tapped former NBA player and their current executive vice president of basketball operations, Elton Brand, to fill their vacant general manager role, league sources told ESPN.


Rice, Warner: We weren't briefed on HOF letter
Tue, 18 Sep 2018 17:01:17 EST
A group of high-profile Pro Football Hall of Famers said in a letter that it would not attend the annual Hall of Fame induction ceremony until Hall of Famers receive health insurance and an annual salary that includes a share of league revenue.


FanDuel won't make big payout due to line error
Tue, 18 Sep 2018 19:02:44 EST
New Jersey bookmaker FanDuel declined to honor a $110 bet on the Broncos on Sunday that would have paid more than $82,000, due to an error in the oddsmaking process, the company said.


Raptors prez: Quiet Kawhi committed, has 'fire'
Tue, 18 Sep 2018 19:48:43 EST
Although he hasn't addressed the media in Toronto since his trade to the Raptors, Kawhi Leonard is happy and healthy, team president Masai Ujiri said Tuesday.


courtesy: ESPN.com