We have great food, great drinks, and great fun!
We have more games, the best pool players, and the best staff of any sports bar in Federal Way. From Mike, to Scott, to Audrey to Nicki to Rob and all the rest, we will do our best to make you feel right at home.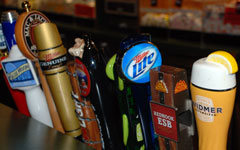 More games means more winners EVERY DAY!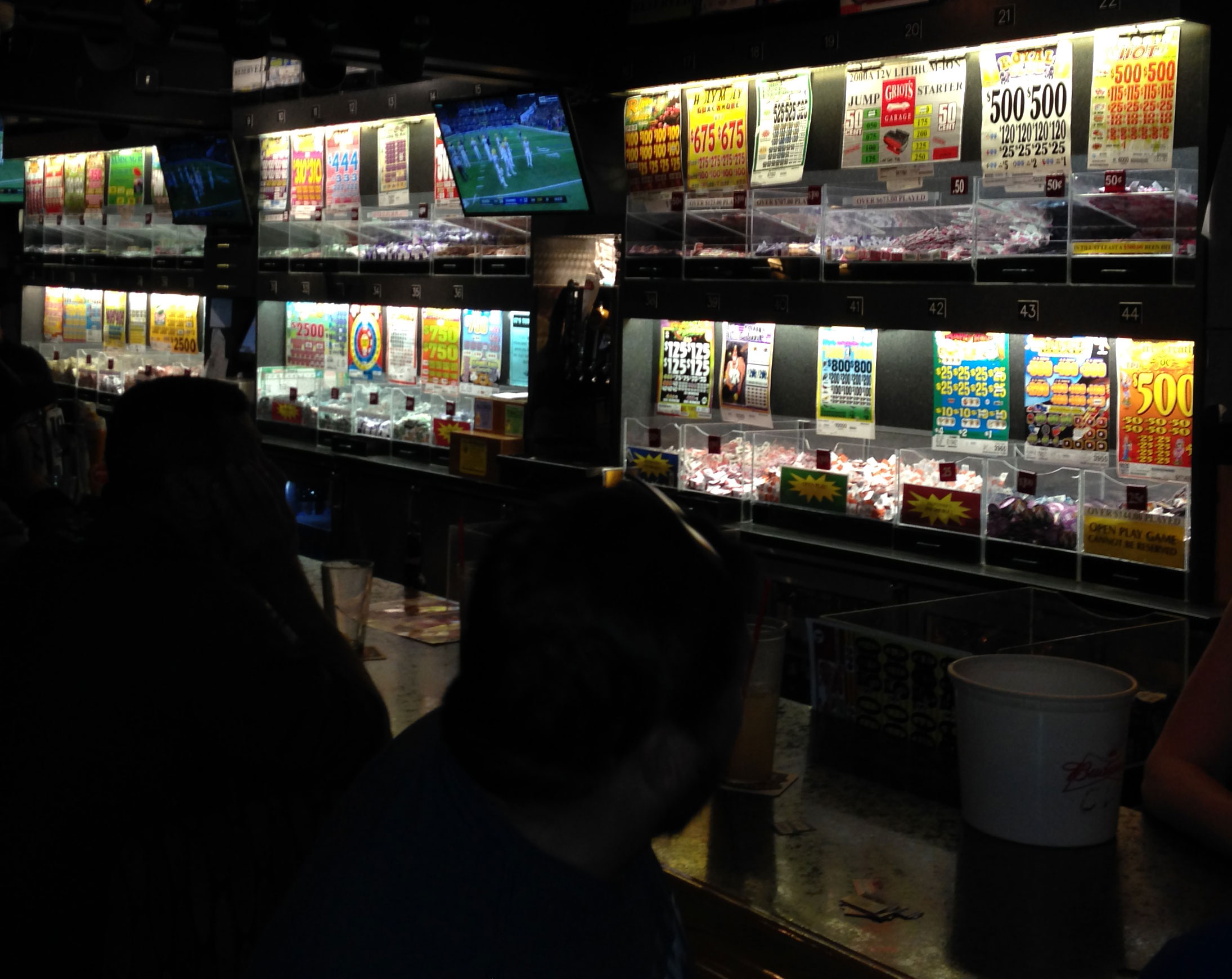 Cards, CB Peterson agree to record $70M deal
Wed, 30 Jul 2014 11:49:59 PDT
The Arizona Cardinals have agreed with Patrick Peterson on a five-year contract extension, a deal the Pro Bowler said Tuesday night is worth $70 million with $48 million guaranteed, which makes him the highest-paid cornerback in the NFL.


Ravens' Harbaugh: Proud of Rice's response
Wed, 30 Jul 2014 16:08:40 PDT
On the eve of Ray Rice addressing the media, Baltimore Ravens coach John Harbaugh continued to support his starting running back, saying he was "disappointed" in the domestic violence incident but was "proud" in what he's done since.


courtesy: ESPN.com