We have great food, great drinks, and great fun!
We have more games, the best pool players, and the best staff of any sports bar in Federal Way. From Mike, to Scott, to Audrey to Nicki to Rob and all the rest, we will do our best to make you feel right at home.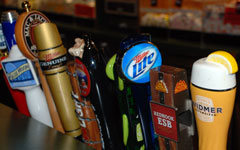 More games means more winners EVERY DAY!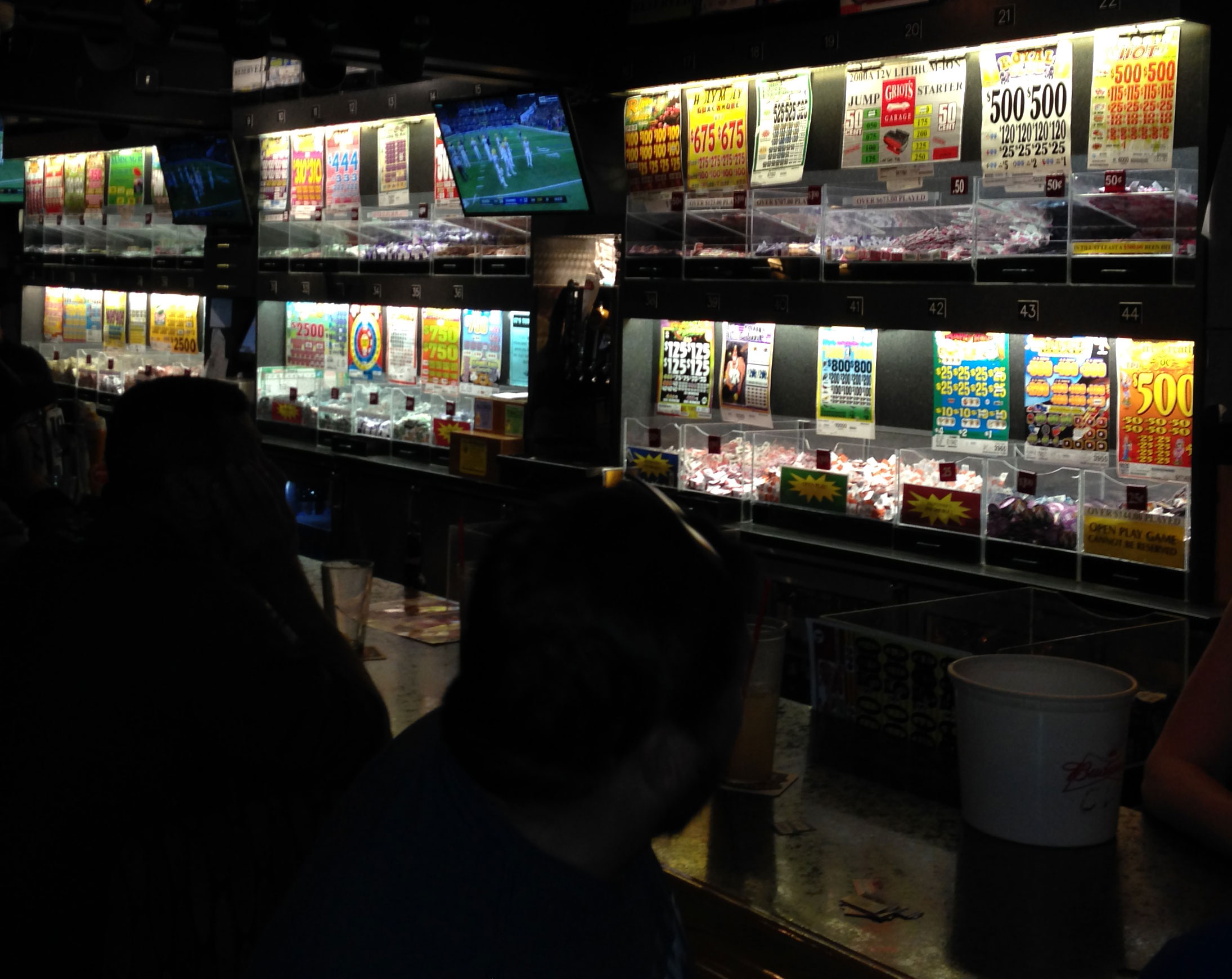 Butler: 'So much more fun' playing with 76ers
Sat, 17 Nov 2018 01:25:28 EST
Jimmy Butler was effusive in praising his 76ers teammates after Friday night's win over the Jazz, saying, "Basketball is just that easy. With this group of guys, it is really easy."


'Aggressive' Irving takes over as C's top Raptors
Sat, 17 Nov 2018 01:07:00 EST
After scoring 23 of his 43 points in the fourth quarter and overtime Friday against the Raptors, Kyrie Irving stressed the need for the Celtics' struggling offense to be more aggressive and attack the rim.


courtesy: ESPN.com