We have great food, great drinks, and great fun!
We have more games, the best pool players, and the best staff of any sports bar in Federal Way. From Mike, to Scott, to Audrey to Nicki to Rob and all the rest, we will do our best to make you feel right at home.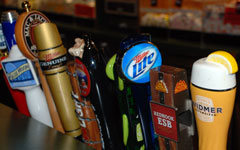 More games means more winners EVERY DAY!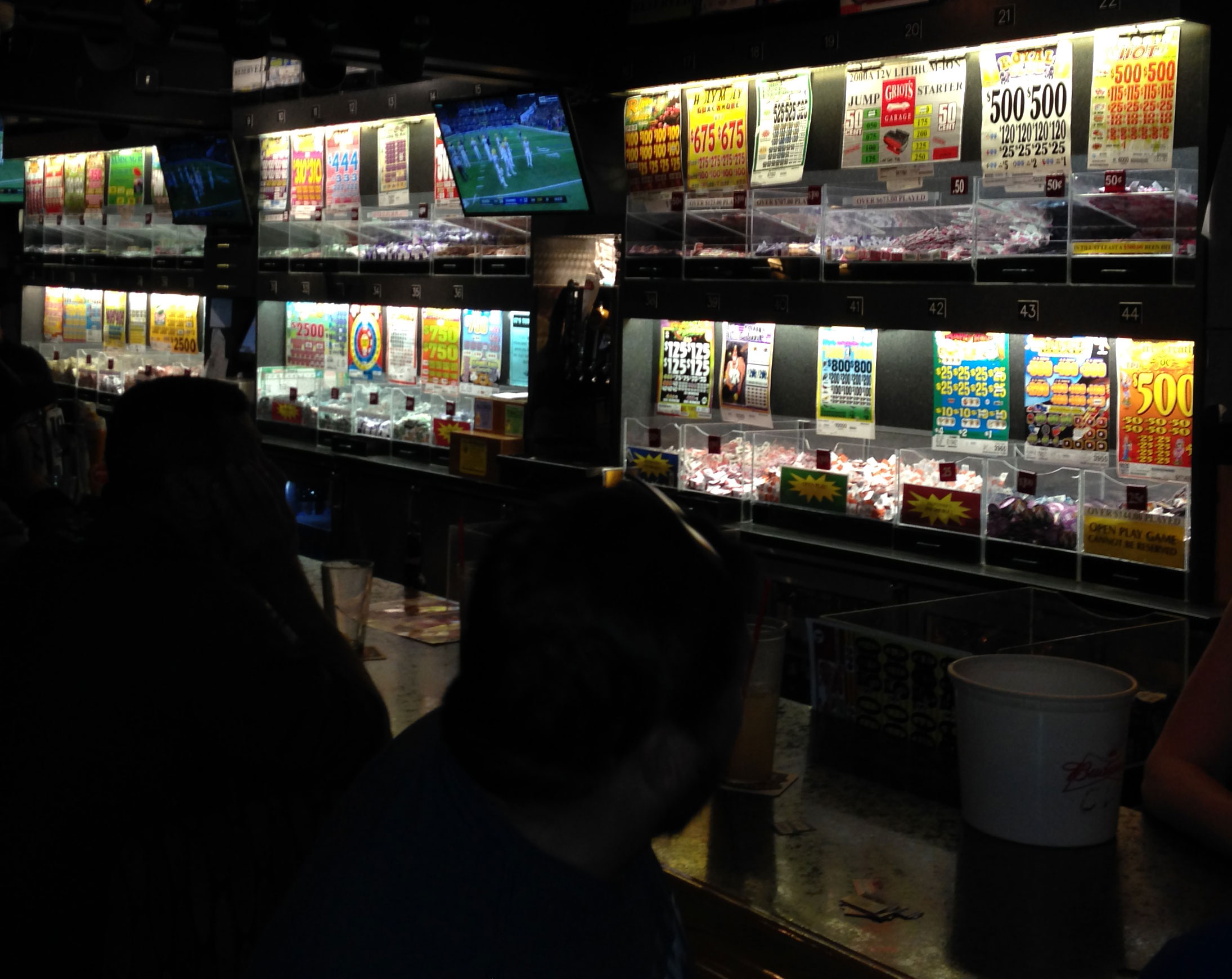 Stars' Peverley collapses, game postponed
Mon, 10 Mar 2014 22:24:13 PDT
Once Rich Peverley collapsed on the Dallas bench, neither the Stars nor visiting Columbus Blue Jackets felt up to finishing the game.


Sources: If no trade, Bucs likely to cut Revis
Mon, 10 Mar 2014 23:07:04 PDT
Short of a trade in the next two days, the Tampa Bay Buccaneers are expected to release cornerback Darrelle Revis by 4 p.m. ET Wednesday, according to league sources.


Griffin pours in 37 as Clips take 8th in row
Tue, 11 Mar 2014 00:18:10 PDT
Blake Griffin scored 22 of his 37 points in the first quarter and made 14 of 16 shots before fouling out, and the Los Angeles Clippers beat the Phoenix Suns 112-105 on Monday night for their eighth straight victory.


courtesy: ESPN.com