We have great food, great drinks, and great fun!
We have more games, the best pool players, and the best staff of any sports bar in Federal Way. From Mike, to Scott, to Audrey to Nicki to Rob and all the rest, we will do our best to make you feel right at home.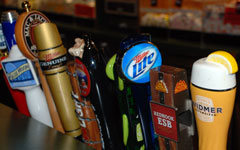 More games means more winners EVERY DAY!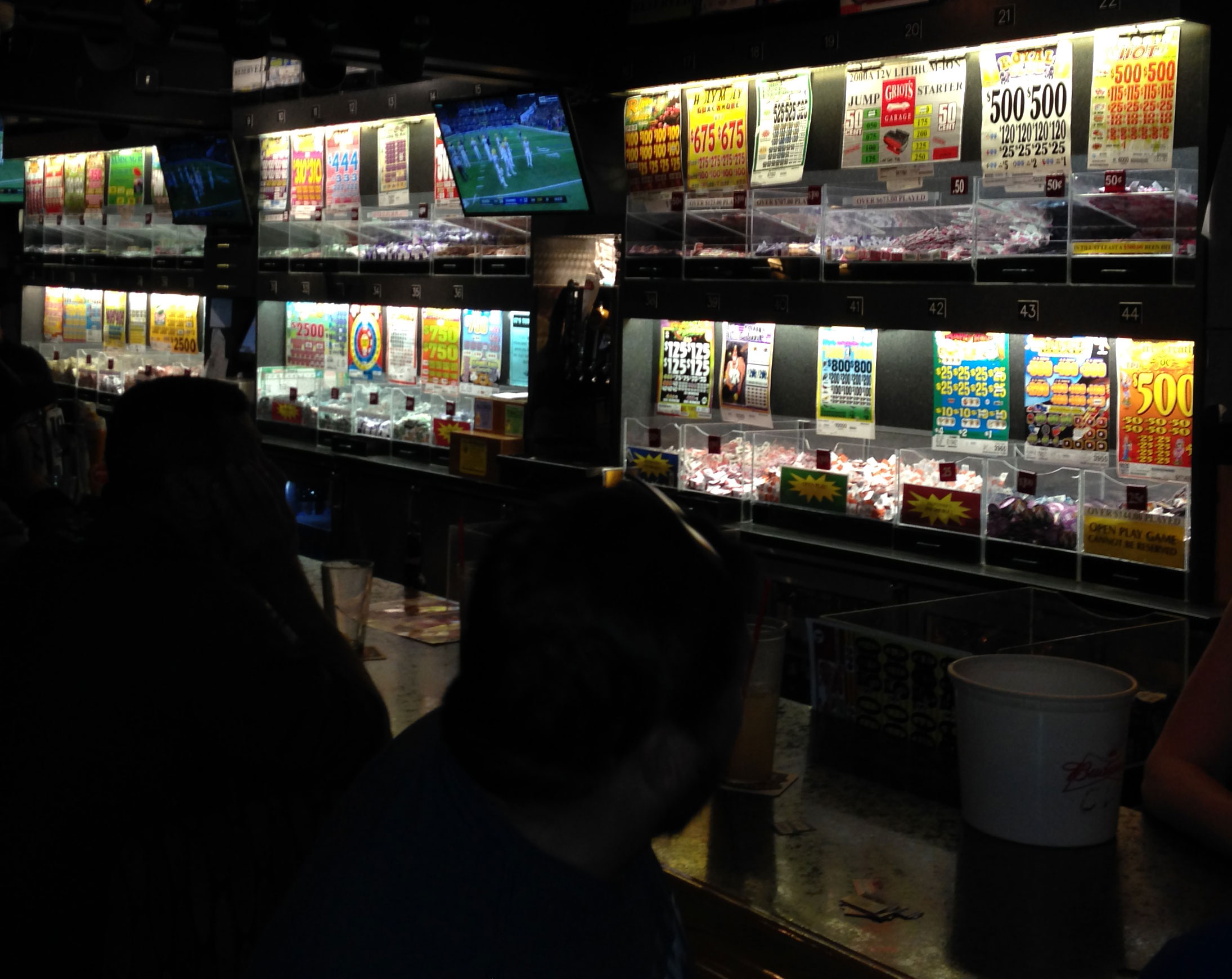 Sources: Cavs, Wolves talking Love trade
Sun, 20 Jul 2014 09:39:38 PDT
The Minnesota Timberwolves and Cleveland Cavaliers have discussed a blockbuster trade centered around Kevin Love and the league's last two No. 1 draft picks, league sources told ESPN.


Sources: Sterling, Ballmer have 'friendly' talk
Mon, 21 Jul 2014 18:41:12 PDT
Los Angeles Clippers owner Donald Sterling met with former Microsoft CEO Steve Ballmer Monday afternoon in Los Angeles to discuss the pending $2 billion sale of the franchise, sources with knowledge of the situation told ESPN.


Pettine eyes 3rd preseason game to name QB
Tue, 22 Jul 2014 08:12:38 PDT
Mike Pettine claims that the Cleveland Browns will have an answer to one of the NFL's biggest offseason questions -- Johnny Manziel or Brian Hoyer -- in a little over a month.


courtesy: ESPN.com