We have great food, great drinks, and great fun!
We have more games, the best pool players, and the best staff of any sports bar in Federal Way. From Mike, to Scott, to Audrey to Nicki to Rob and all the rest, we will do our best to make you feel right at home.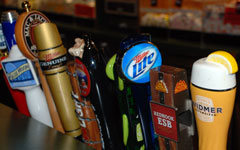 More games means more winners EVERY DAY!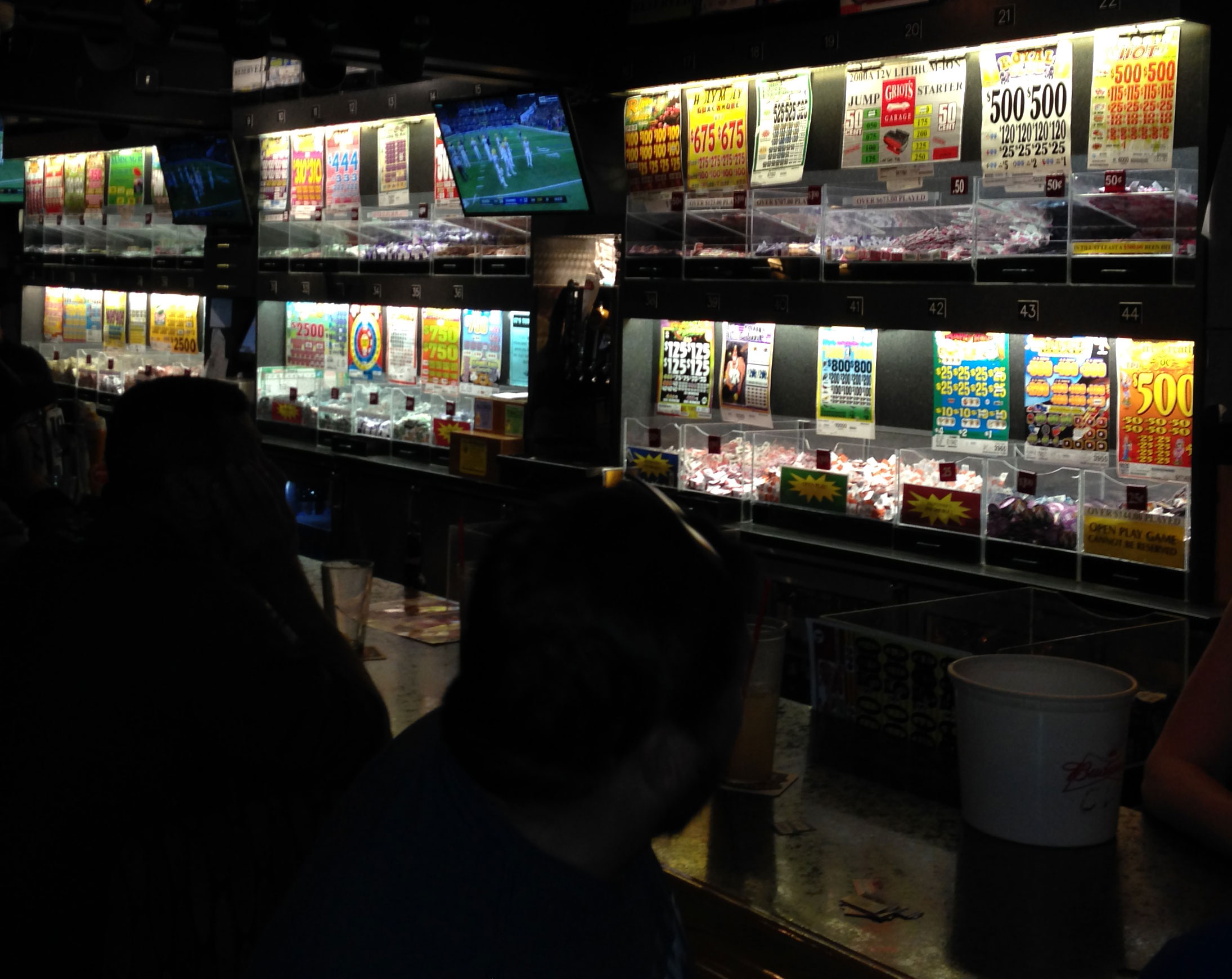 LeBron doubles down on talking social issues
Sat, 17 Feb 2018 16:00:54 EST
LeBron James made his first public comments Saturday since Fox News host Laura Ingraham criticized the Cavaliers star for speaking out on the state of race relations in America and his view of the leadership in the White House.


Huggins hacked off by 35-2 disparity at FT line
Sat, 17 Feb 2018 22:25:32 EST
West Virginia coach Bob Huggins was ejected for arguing with officials in the final minute of Saturday's loss at Kansas. Afterward, he revealed the main source of his ire: the disparity in the teams' number of free-throw attempts.


courtesy: ESPN.com