We have great food, great drinks, and great fun!
We have more games, the best pool players, and the best staff of any sports bar in Federal Way. From Mike, to Scott, to Audrey to Nicki to Rob and all the rest, we will do our best to make you feel right at home.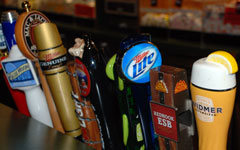 More games means more winners EVERY DAY!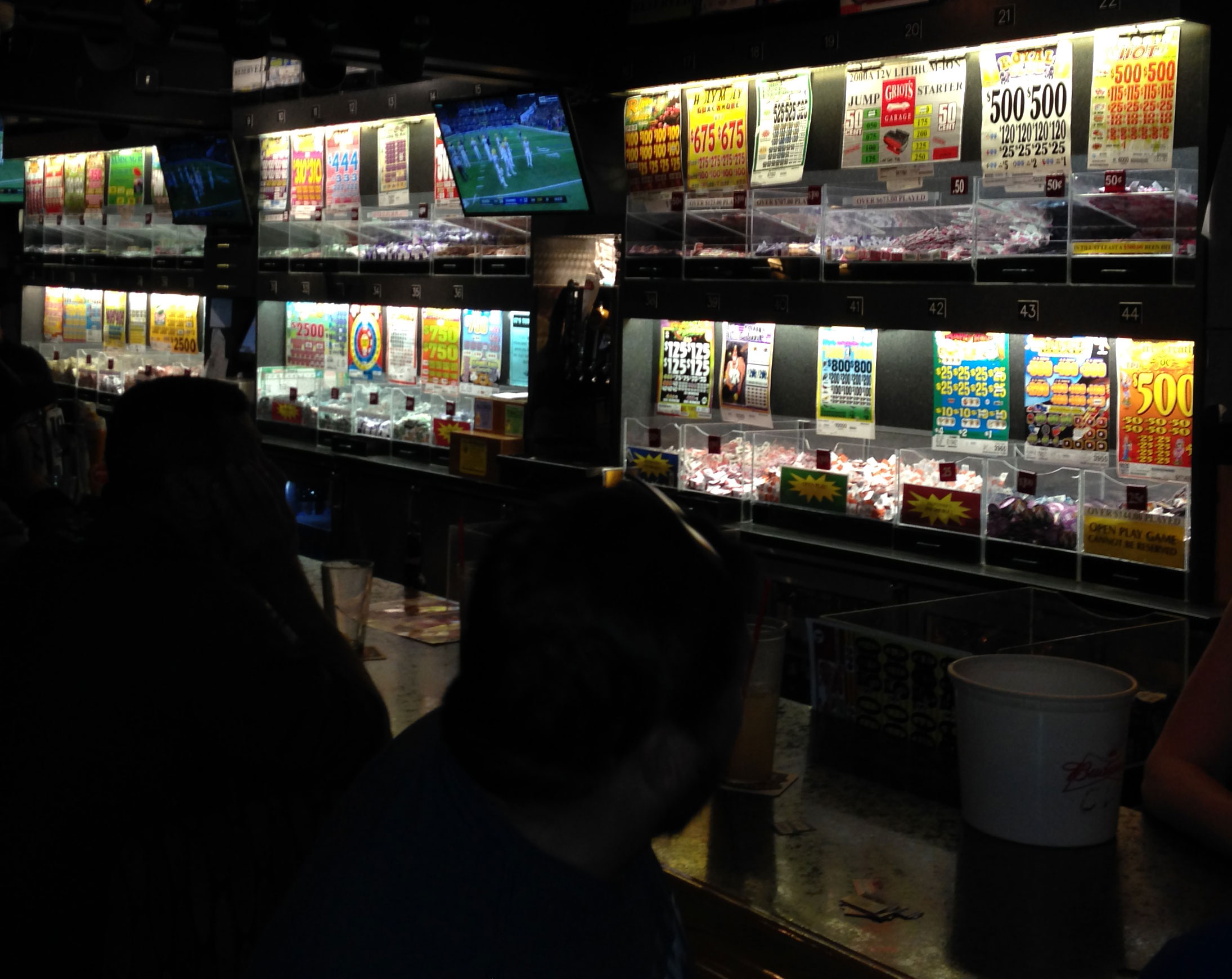 Panel to NCAA: End 1-and-done, ban cheaters
Wed, 25 Apr 2018 07:55:33 EST
The Commission on College Basketball, wanting to "be bold in our recommendations," wants the NCAA to minimize one-and-dones and ban cheating coaches for life.


Sources: Kawhi meeting atop Spurs' priorities
Wed, 25 Apr 2018 03:09:05 EST
With Gregg Popovich expected to take the lead, the Spurs plan to meet with Kawhi Leonard over the summer to gauge whether the sides can work out their differences, sources told ESPN.


courtesy: ESPN.com