We have great food, great drinks, and great fun!
We have more games, the best pool players, and the best staff of any sports bar in Federal Way. From Mike, to Scott, to Audrey to Nicki to Rob and all the rest, we will do our best to make you feel right at home.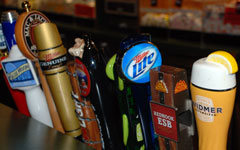 More games means more winners EVERY DAY!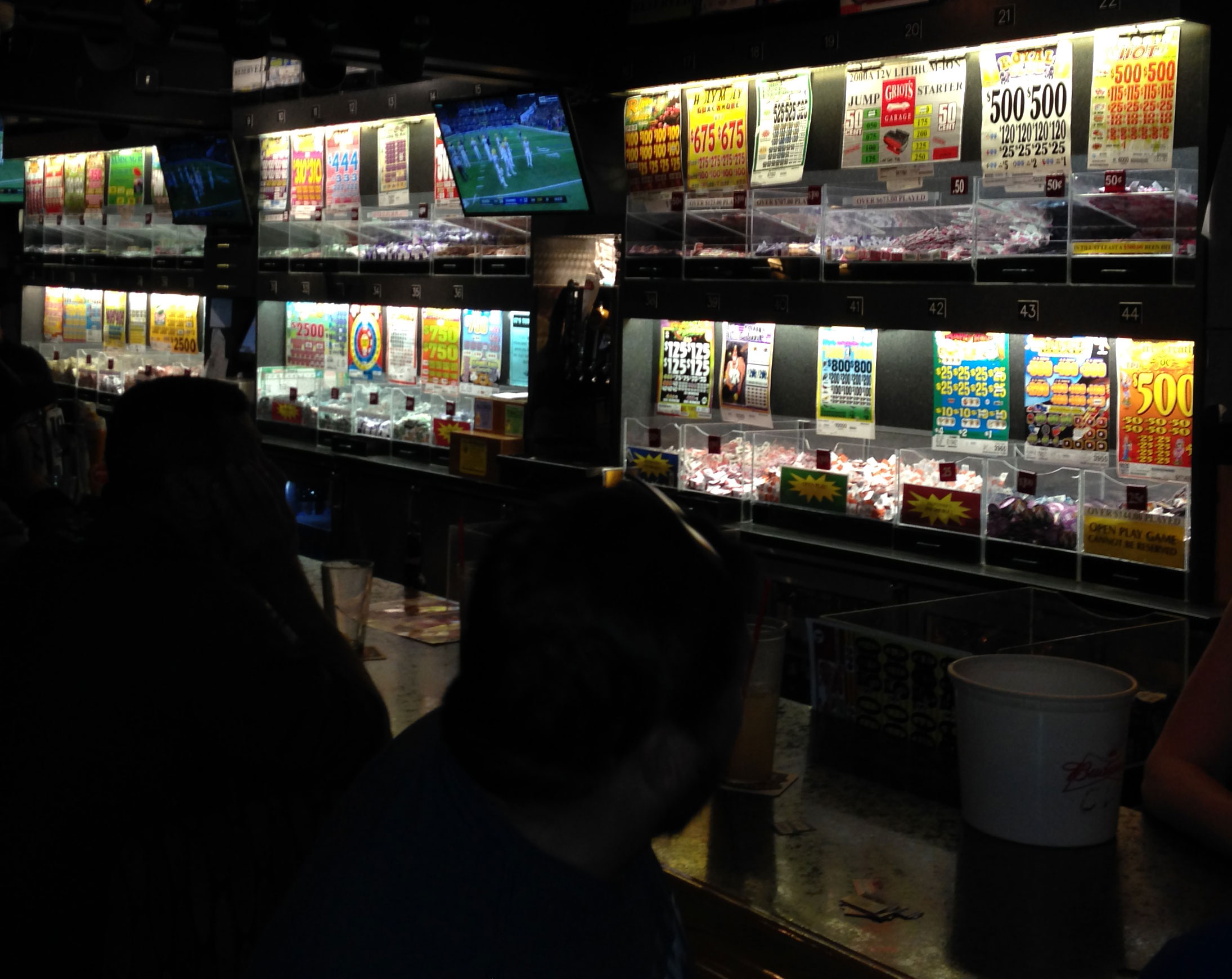 NFL: Lifetime ban possible for domestic abuse
Fri, 29 Aug 2014 10:59:06 PDT
The NFL is immediately implementing a sweeping domestic violence initiative that calls for a six-game suspension for a first offense and a lifetime ban from the league for a second offense.


49ers linebacker Smith suspended 9 games
Fri, 29 Aug 2014 20:17:50 PDT
49ers linebacker Aldon Smith has been suspended nine games for violating the NFL's personal-conduct and substance-abuse policies.


Mattingly: Emotions may be hampering Puig
Sat, 30 Aug 2014 00:40:18 PDT
The Los Angeles Dodgers have become concerned enough about Yasiel Puig's nearly monthlong batting slump that manager Don Mattingly held him out of the starting lineup for Friday night's game in San Diego.


courtesy: ESPN.com