We have great food, great drinks, and great fun!
We have more games, the best pool players, and the best staff of any sports bar in Federal Way. From Mike, to Scott, to Audrey to Nicki to Rob and all the rest, we will do our best to make you feel right at home.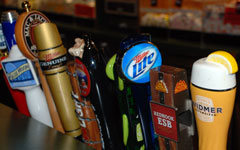 More games means more winners EVERY DAY!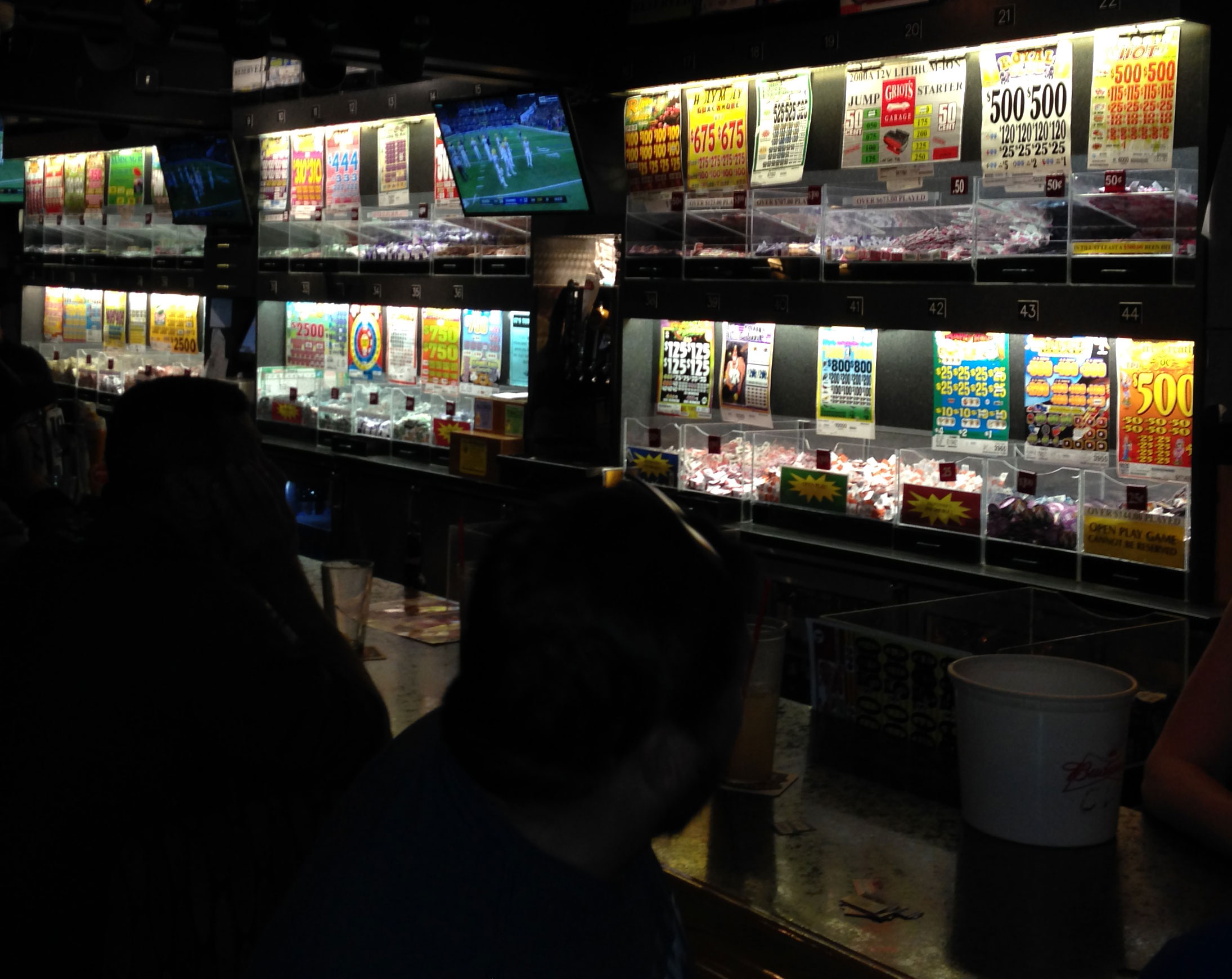 FIFA opens anti-gay case for Mexican chants
Mon, 18 Jun 2018 11:24:16 EST
FIFA has opened disciplinary proceedings against Mexico after alleged anti-gay chants by fans during their World Cup win over Germany on Sunday.


Donovan explains support for Mexico in WC ad
Mon, 18 Jun 2018 09:47:18 EST
Former United States forward Landon Donovan attempted to clarify his involvement in a marketing campaign designed to encourage Americans to support Mexico at the World Cup by referencing his upbringing.


courtesy: ESPN.com