We have great food, great drinks, and great fun!
We have more games, the best pool players, and the best staff of any sports bar in Federal Way. From Mike, to Scott, to Audrey to Nicki to Rob and all the rest, we will do our best to make you feel right at home.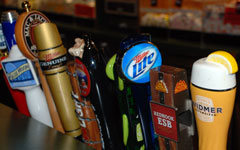 More games means more winners EVERY DAY!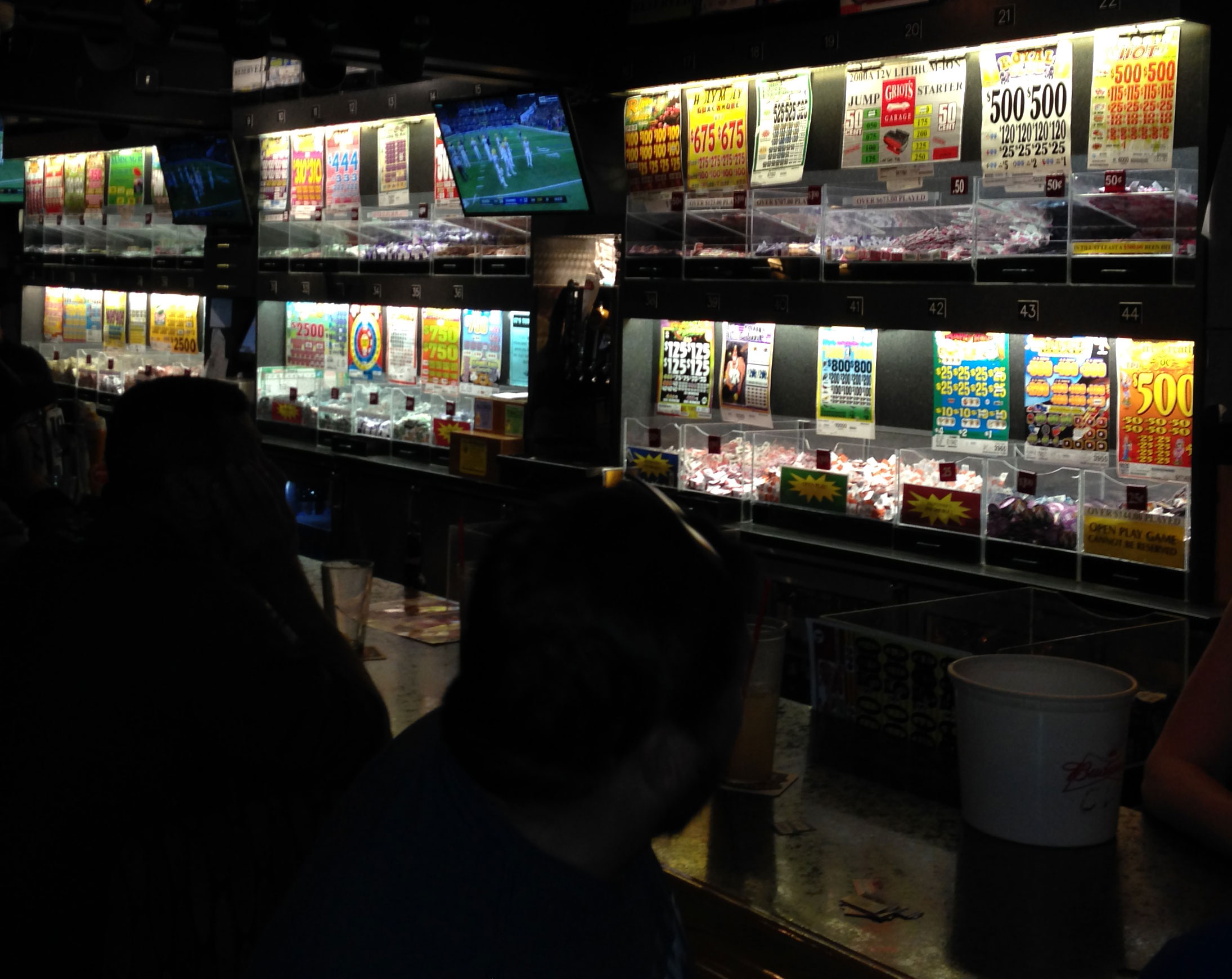 Bold predictions for every NFL team in December
Sun, 10 Dec 2017 23:31:23 EST
The Eagles securing the NFC's No. 1 seed even without Carson Wentz? The Jaguars winning out? NFL Nation reporters make their predictions for the stretch run.


O'Brien: If I had seen video, Savage out
Mon, 11 Dec 2017 11:06:59 EST
Texans coach Bill O'Brien said Monday that if he had seen the video of QB Tom Savage shaking after a hit, he wouldn't have let him play.


Big Ben first QB to post three 500-yard games
Mon, 11 Dec 2017 00:27:26 EST
The Steelers' Ben Roethlisberger became the first quarterback in NFL history to record three games of at least 500 yards passing when he threw for 506 in a come-from-behind win over the Ravens on Sunday.


courtesy: ESPN.com