We have great food, great drinks, and great fun!
We have more games, the best pool players, and the best staff of any sports bar in Federal Way. From Mike, to Scott, to Audrey to Nicki to Rob and all the rest, we will do our best to make you feel right at home.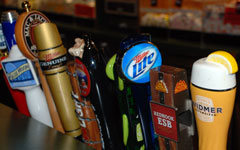 More games means more winners EVERY DAY!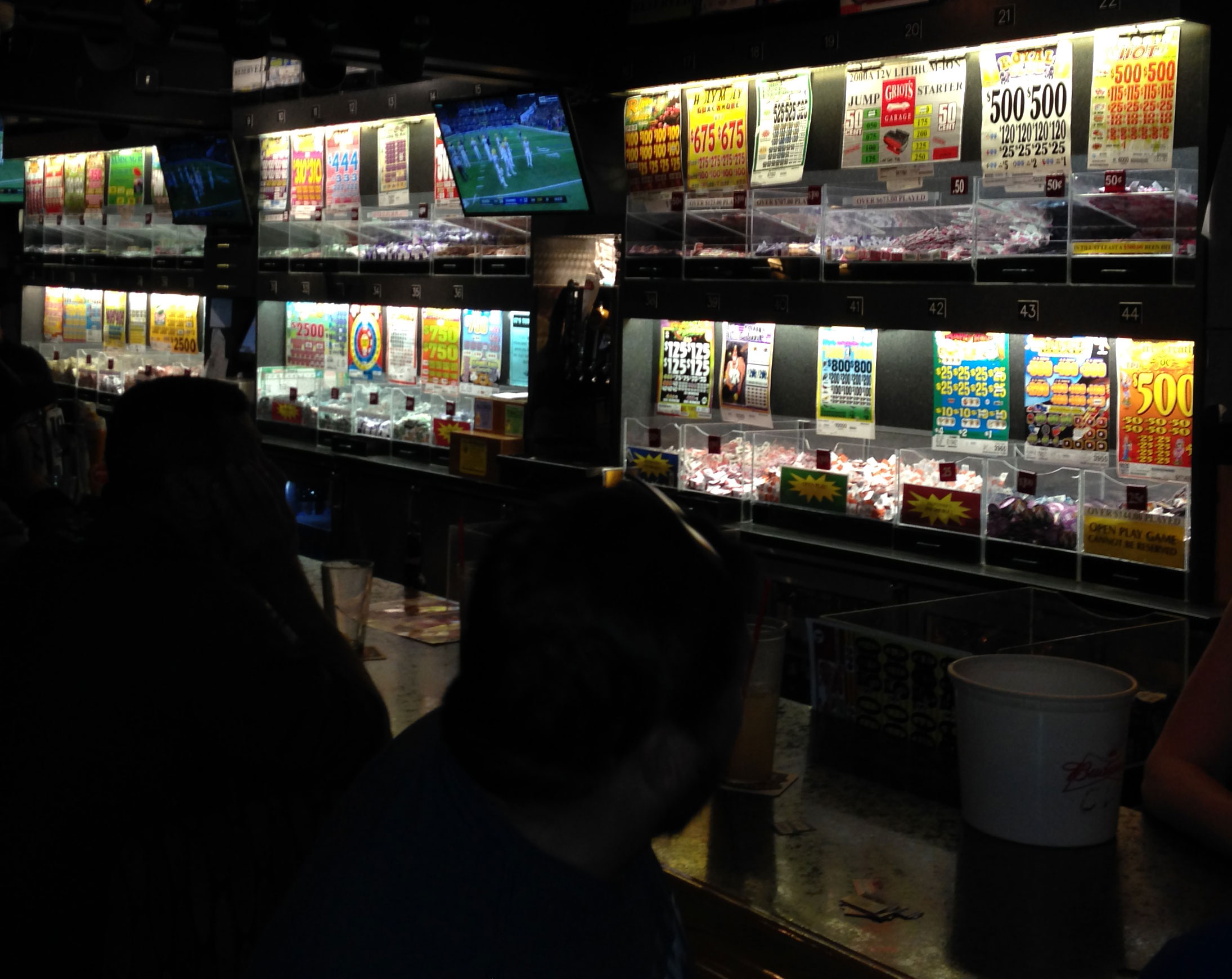 Pierce: Guilt behind Celtics' try at sharing night
Tue, 16 Jan 2018 22:48:19 EST
Paul Pierce will be the lone former Celtic honored when his jersey is retired on Feb. 11, and he says the only reason Isaiah Thomas nearly got a tribute of his own on that night is due to the franchise's guilt over trading Thomas to Cleveland.


Sources: NBA probe focuses on Ariza as inciter
Wed, 17 Jan 2018 01:37:00 EST
Trevor Ariza has become the focus of the NBA's investigation into the Rockets' postgame charge into the Clippers' locker room Monday night, while Chris Paul and James Harden are increasingly described as working to slow Ariza's anger, sources told ESPN.


courtesy: ESPN.com