We have great food, great drinks, and great fun!
We have more games, the best pool players, and the best staff of any sports bar in Federal Way. From Mike, to Scott, to Audrey to Nicki to Rob and all the rest, we will do our best to make you feel right at home.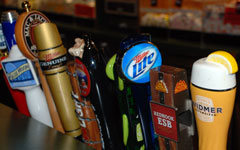 More games means more winners EVERY DAY!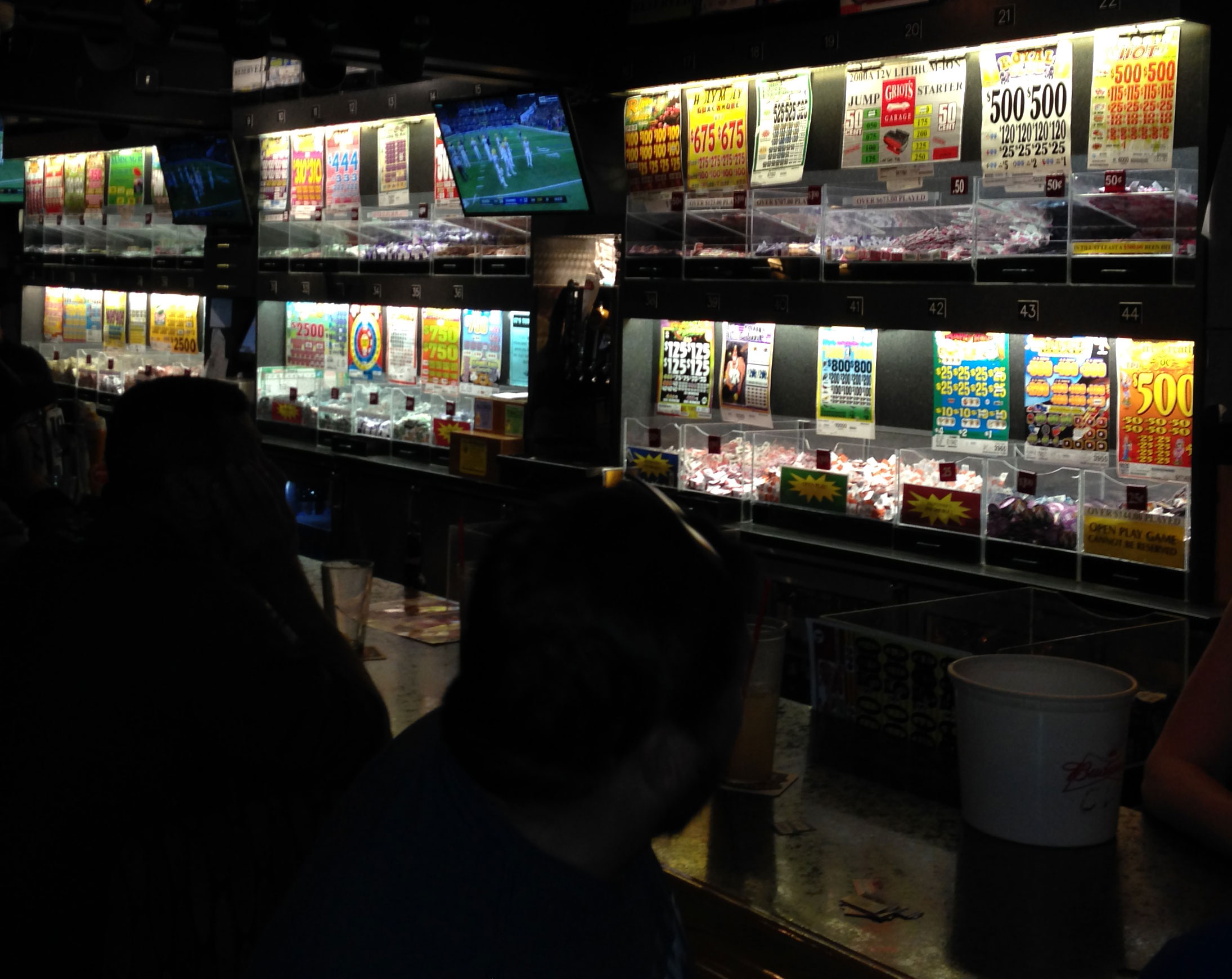 Acuna drilled by first Urena pitch, sparking melee
Wed, 15 Aug 2018 20:22:06 EST
Braves rookie Ronald Acuna Jr., who had homered in five straight games, was hit by the first pitch thrown by Miami starter Jose Urena on Wednesday night, sparking a melee that led to benches and bullpens for Atlanta and Miami emptying twice.


Kobe's $6M investment has $200M return
Wed, 15 Aug 2018 19:19:02 EST
Kobe Bryant invested $6 million in the sports drink BodyArmor in March 2014. Coca-Cola bought a piece of the company Tuesday, and Bryant's stake is now worth $200 million.


Instant hit: Ramos sparks Phils in team debut
Thu, 16 Aug 2018 01:08:57 EST
Wilson Ramos, whom the Phillies acquired at the non-waiver trade deadline, wasted no time in making an impression with his new team, doubling twice, tripling and driving in three runs to lead the Phils past the Red Sox 7-4 on Wednesday night.


Ramsey on QBs: Allen 'trash,' Ryan 'overrated'
Wed, 15 Aug 2018 10:57:25 EST
Jalen Ramsey didn't hold back when asked his opinions of the NFL's quarterbacks, telling GQ magazine that Josh Allen is "trash" and Matt Ryan is "overrated."


courtesy: ESPN.com