We have great food, great drinks, and great fun!
We have more games, the best pool players, and the best staff of any sports bar in Federal Way. From Mike, to Scott, to Audrey to Nicki to Rob and all the rest, we will do our best to make you feel right at home.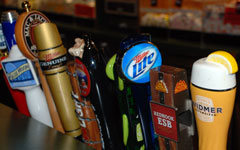 More games means more winners EVERY DAY!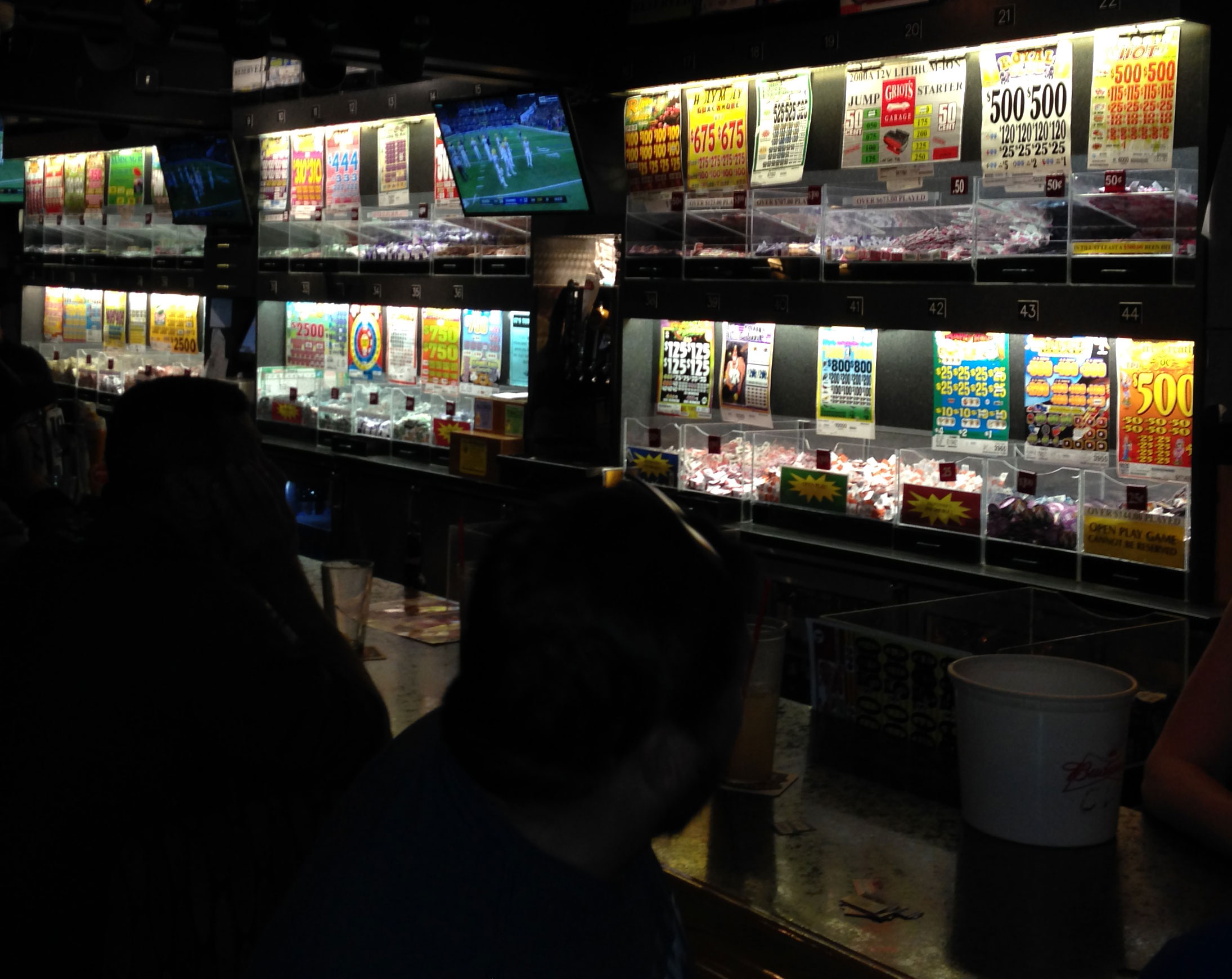 Gruden: 'Clock's ticking' on struggling RG III
Sat, 22 Nov 2014 06:15:45 PST
Washington Redskins coach Jay Gruden delivered some of his most pointed comments yet about Robert Griffin III, telling NFL.com earlier this week that it's time for the third-year quarterback to elevate his play.


Report: Boston, Ramirez finalizing $90M deal
Mon, 24 Nov 2014 07:01:22 PST
The Boston Red Sox have reportedly come to terms with Hanley Ramirez on what is expected to be in the range of a five-year, $90 million agreement, FoxSports.com reported Sunday.


Brady limits hype: Still 'far' from Super Bowl
Mon, 24 Nov 2014 06:35:57 PST
Sunday's upcoming Patriots-Packers matchup is already being dubbed a possible Super Bowl preview, but New England quarterback Tom Brady isn't buying in to the hype.


courtesy: ESPN.com