We have great food, great drinks, and great fun!
We have more games, the best pool players, and the best staff of any sports bar in Federal Way.
From Mike, to Scott, to Michelle to Rob to "STELLA!!!!" and all the rest, we will do our best to make you feel right at home.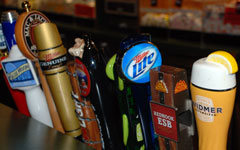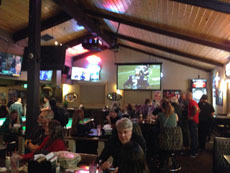 More games means more winners EVERY DAY!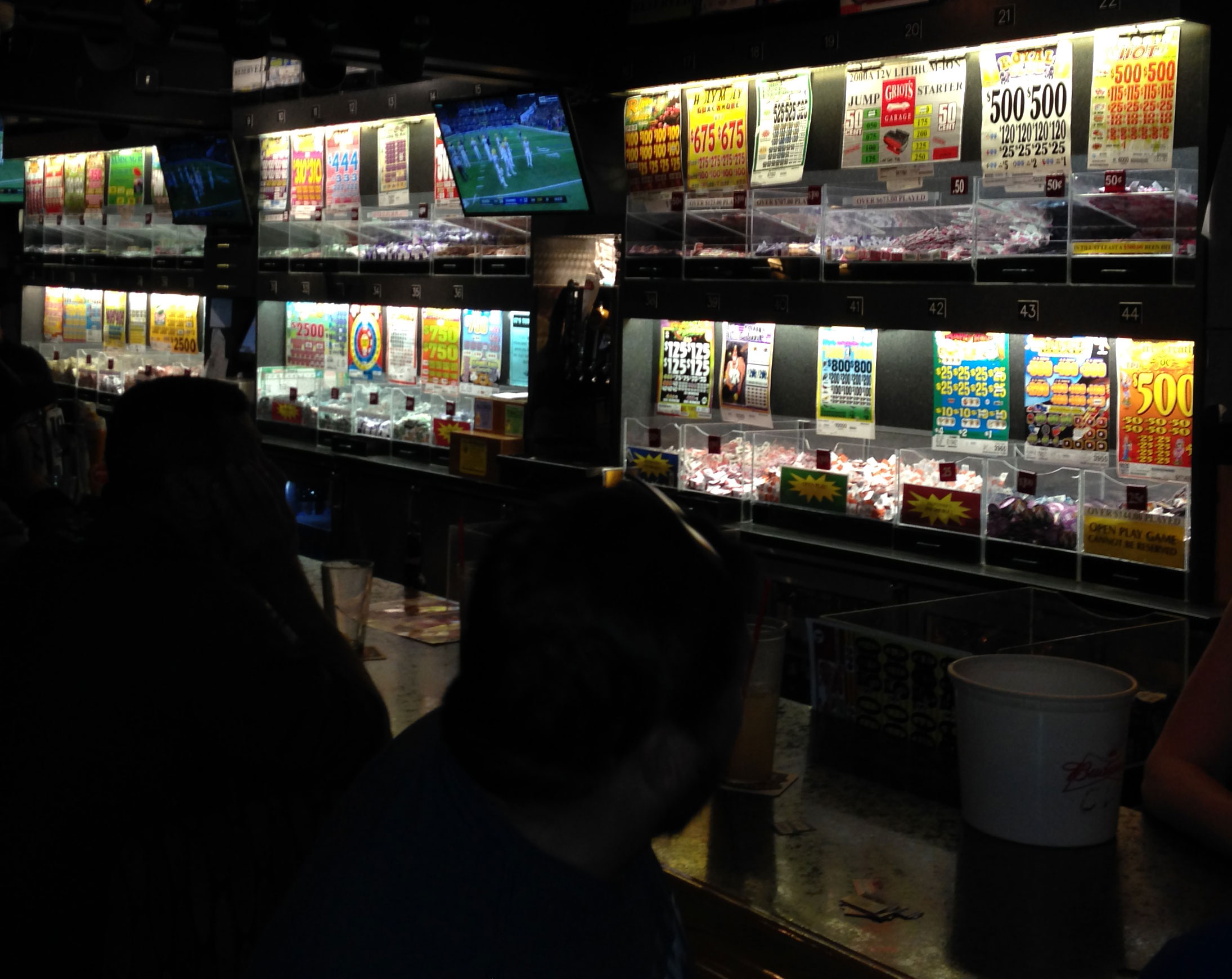 ___________________________