We have great food, great drinks, and great fun!
We have more games, the best pool players, and the best staff of any sports bar in Federal Way. From Mike, to Scott, to Audrey to Nicki to Rob and all the rest, we will do our best to make you feel right at home.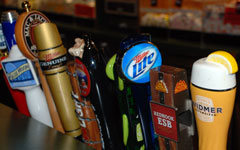 More games means more winners EVERY DAY!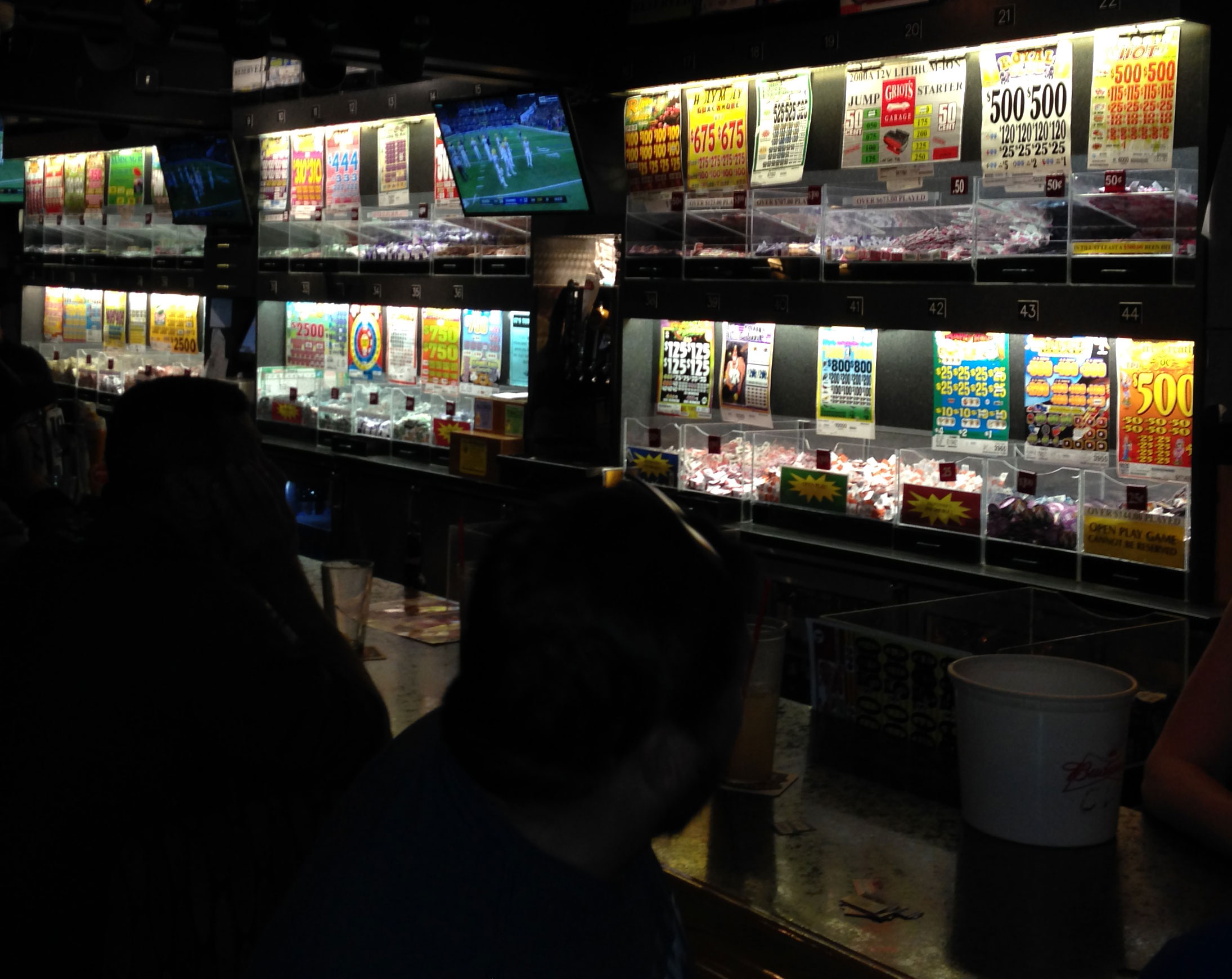 Heat's Bosh out for season with blood clots
Sun, 22 Feb 2015 09:44:43 PST
Miami Heat forward Chris Bosh will miss at least the remainder of the season after developing blood clots on one of his lungs, the team announced Saturday.


Falcons fined, forfeit pick for noise violations
Mon, 30 Mar 2015 10:12:55 PDT
The Atlanta Falcons have been fined $350,000 and will forfeit a 2016 draft pick for piping crowd noise into the Georgia Dome during home games over the last two seasons.


Browns GM suspended, team fined for texts
Mon, 30 Mar 2015 10:18:11 PDT
Cleveland Browns general manager Ray Farmer has been suspended without pay for the first four games of next season for sending texts to personnel during games in 2014 and the team was fined $250,000, the NFL announced Monday.


Debut on hold: Cubs send Bryant to minors
Mon, 30 Mar 2015 10:16:30 PDT
The Chicago Cubs have reassigned top prospect Kris Bryant, who leads the majors with nine spring training home runs, to their minor league camp.


courtesy: ESPN.com