We have great food, great drinks, and great fun!
We have more games, the best pool players, and the best staff of any sports bar in Federal Way. From Mike, to Scott, to Audrey to Nicki to Rob and all the rest, we will do our best to make you feel right at home.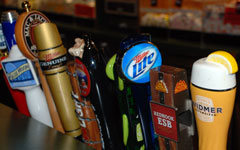 More games means more winners EVERY DAY!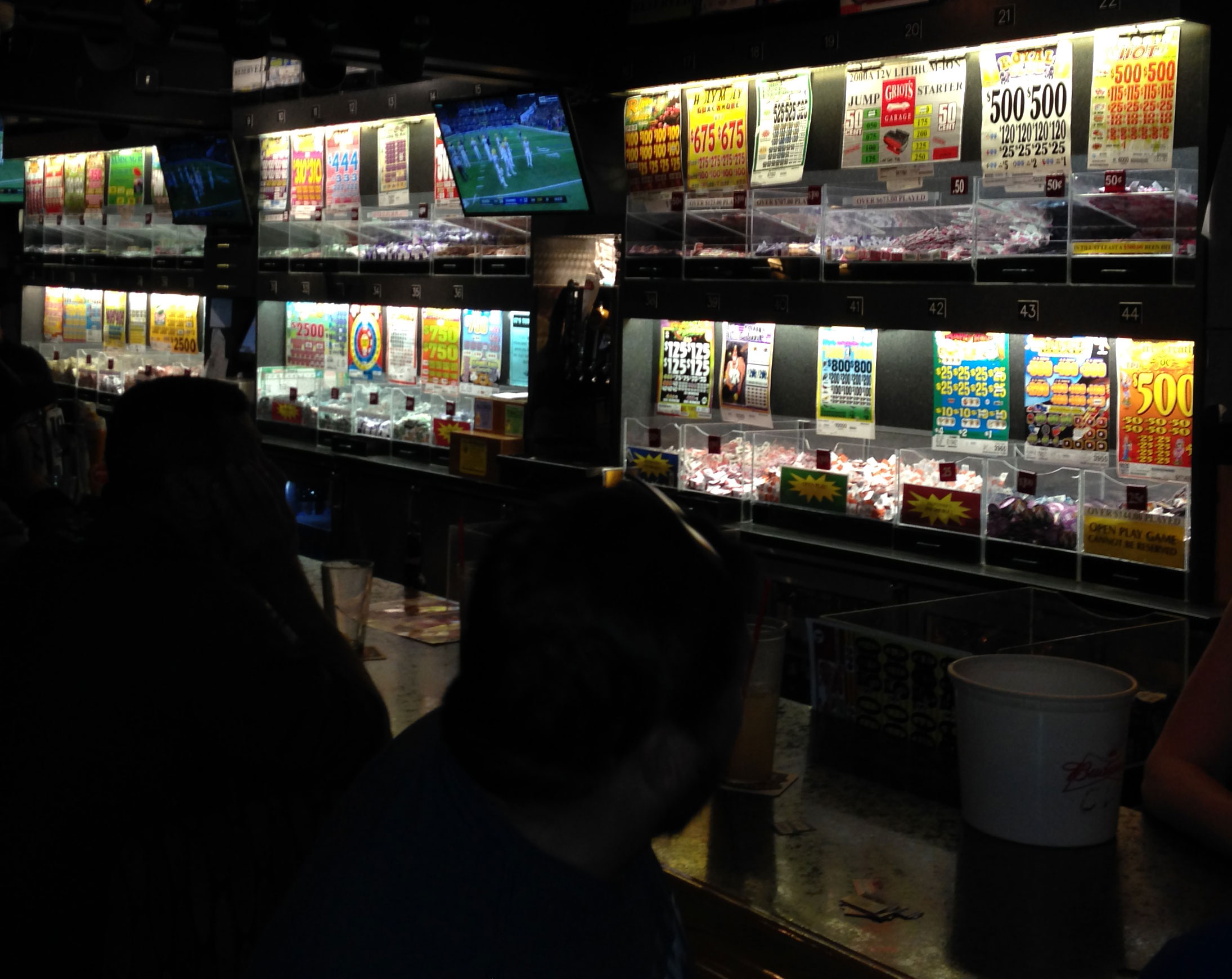 Clippers roll by Nuggets for record 57th win
Tue, 15 Apr 2014 23:50:53 PDT
Blake Griffin scored 24 points while picking up his 16th technical, and the Los Angeles Clippers led all the way in beating the Denver Nuggets 117-105 on Tuesday night for their franchise-record 57th victory of the season.


courtesy: ESPN.com